TTIP and TPP are some of the most debated trade agreements of the last months. Their mysterious and secret nature have made people suspicious of them since they will allegedly have a major impact on the global economy.
In particular, TTIP  really closely affects Europe since its scope is to enhance trade between the US and the EU by slashing trade barriers, cutting red tape, and harmonising commerce practices.
Talks and negotiations have been taking place since 2013, but today they seem really close concluding. In fact both Cecilia Malström, European Commissioner for Trade, and the United State's Representative, Michael Froman affirm that negotiations will be completed by the end of 2015.
The effects of this major agreement between US-EU are still uncertain: detractors see it as a way to support big companies at the expense of consumers, while supporters see the elimination of barriers as a way to reduce costs for both company and consumers and thus boost the global economy.
Since the EU and US economies account for 60% of global GDP, many questions arise:
What will the global order be after international trade agreements such as the TPP and TTIP enter into force?
Will they be able to contribute to boost economic growth or will they only protect the economic interests of few stakeholders?
What real opportunities will the European companies have?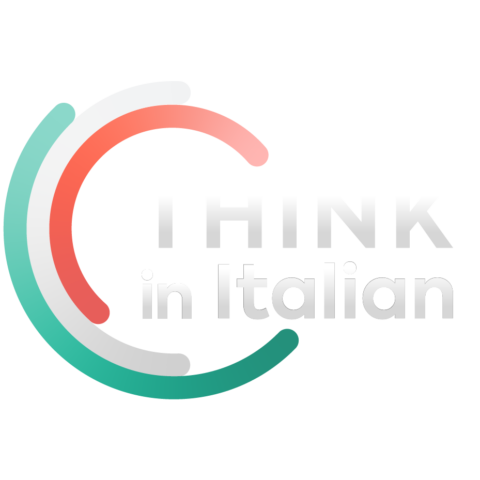 Stop reading, start speaking
Stop translating in your head and start speaking Italian for real with the only audio course that prompt you to speak.
These topics will be debated in Rome on July 16th at East Forum 2015 – Global (Dis)Order: Can International Trade Agreements Revive Growth?
Taking part in the debate will be representatives of national and European organisations and institutions, scholars, opinion makers, and internationally renowned experts.
Three panels will discuss the following issues:
1. Trade agreements: reshaping the global order
2. Trade agreements for growth
3. Trade agreements: what opportunities exist for the business in Europe?
Among the participants will be former Italian Prime Ministers, Enrico Letta and Romano Prodi, the Director of ECIPE, Frederik Erixon, and the Director of the Austrian Foundation for Development Research, Werner Raza.
East Forum 2015 – Global (Dis)Order: Can International Trade Agreements Revive Growth?
Where: Roma Eventi – Piazza di Spagna, Via Alibert 5, 00178 Rome, Italy
When: On 16th July, 2015 from 8.50 a.m. to 3.00 p.m.
Free registration and further information can be found here: www.eastforum.it