It hit at around 3 in the morning and left death and destruction in its wake.  Thousands have lost their homes, over 150 have lost their lives and some 250 are still unaccounted for.
Children have died.  Families have been destroyed.
Italy's emergency services are doing a sterling job in trying to drag survivors from rubble in the earthquake struck zone around the southern Italian city of L'Aquila.  Messages of support have been flooding in from around the world, and even poverty struck Albania has offered a €50,000 contribution to the disaster fund.  A state of emergency has been declared in the afflicted zone.
Yet even as the dust settles, evidence is emerging that some of the deaths could have been avoided.
UPDATE: 7th April 2009 – Links to Maps added
Modern Buildings Damaged
In theory, buildings of recent construction should be built to withstand earthquakes in what is an earthquake prone country.  Questions will no doubt be asked why some buildings did not prove to be as robust as perhaps they should have been.
The answer though will become evident – it will most probably be revealed that unscrupulous developers were cutting corners in an attempt to winden profit margins.
Correction  – 7th April 2009
With thanks to reader Licia for pointing out this error – the following section 'A Warning Was Given' should be ignored.  It transpires that Gioacchino Giuliani is not a Seismologist.  Even Reuters was caught out by the inaccuracy of the information floating around.

Please see Licia's comments below for links to a press release and a blog post, both in Italian, on the misleading information regarding Gioacchino Giuliani. Apparently Gioacchino Giuliani was a form of amateur seismologist who had been studying the area for many years.  His studies focused on radon gas emissions, and he believed there was reason for concern, although local authorities did not think his warnings were valid.

A Warning Was Given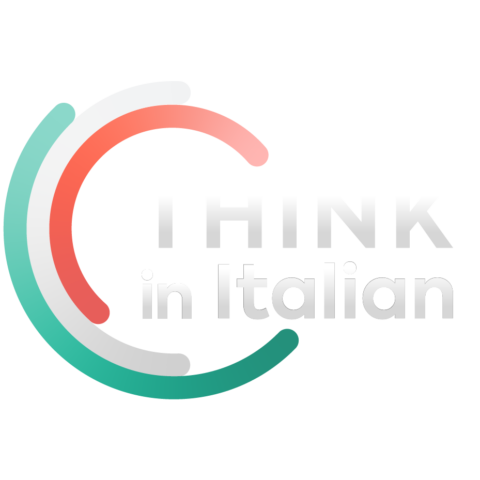 Stop reading, start speaking
Stop translating in your head and start speaking Italian for real with the only audio course that prompt you to speak.
"Italian Seismologist Gioacchino Giuliani was forced to take his findings off the Internet and was reported to police for "spreading alarm," according to Reuters." – FOXNews.com.
However Italy's National Geophysics Institute head Enzo Boshci maintains that it is impossible to predict earthquakes. Seismologist Gioacchino Giuliani's warning that a calamitous quake was about to hit the zone was based on levels of radon gas in the area.
Perhaps more heed will be paid to similar warnings in future, especially when they are voiced by seismologists.
Here is a YouTube video of the occurrence, which touched 5.8 on the Richter Scale:
[youtube]http://www.youtube.com/watch?v=9JNbDi_n9Z0[/youtube]
A Map Showing the Area of the city of  L'Aquila Hit by the April 2009 Earthquake
The map can be found here on Il Sole 24 ORE:  L'Aquila / La mappa delle zone colpite
A Relief Type Map of Entire Area in Abruzzo Hit by the April 2009 Earthquake
The map can be found on the web site of IL Sole 24 ORE: INFOGRAFICA / La dinamica del sisma
This is where the epicentre of the earthquake was – link to Google Maps: Paganinca, Abruzzo

Politicians Give Assurances, Again

Italy's powers that be are already telling the country's populous to rest assured that measures will be taken to ensure that future incidents like this will not cause widespread havoc.  Such assurances had been given before.  Yet this incident happened.
This is called 'shutting the door after the horse has bolted'.  The furore will simmer down, and not a fat lot will be done.  Indeed, the same door has been shut after several horses have bolted – but then this is common in Italy, alas.  How many lives have to be lost?
This is a sad day in Italy.  A sad day for Italy.