Eee by gum, as they have been known to utter in deepest darkest Yorkshire, I've been exploring the infinite expanse that is the e-book market (got carried away a little – the e-market is far from expansive), having installed a thing called Mobipocket reader on my trusty Pocket PC. I also downloaded a free copy of Sun Tzu's 'The Art of War' to give myself some front line experience of the ebook world. Once I've battled through this tome, I should be in a position to say – 'I am an ebook legionnaire' or, possibly, 'ebooks – nice idea, but they won't win any wars.'
One not to be sniffed at advantage of this format, is that you can haul around several large collections of words without giving yourself a hernia and you get to save trees. Another advantage is that you can read without switching a light on, and finally, well, I'm sure there are some other advantages, although from what I've seen so far, price does not really seem to be one of them. Nor does the choice, although I have to admit that I am a bit biased seeing as I am considering non-fiction reference books and the like and not the latest and greatest from Dan Brown. Then there are the differing formats and readers which all get rather confusing and suck up precious memory on my wee Pocket PC.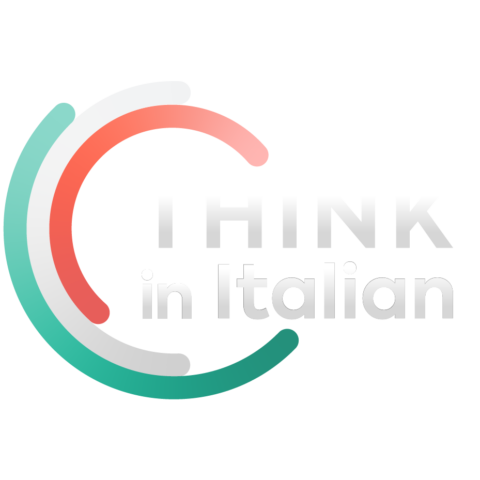 Stop reading, start speaking
Stop translating in your head and start speaking Italian for real with the only audio course that prompt you to speak.
Other disadvantages of this format are that you cannot store your finished great literary work in a prominent position after you have consumed it. This means that you will have less chance of impressing that old bookworm uncle of yours. Ebooks do not make great coffee table tomes either, unless that is, you are super flash and can afford to leave a tablet PC lying around, and have no small children or big dogs with tails which are capable of sweeping all but the heaviest of objects onto the living room floor around, the dogs, not the children. Although children, even not so small ones; as my mother well knows; excel at selecting with an incredible level of precision the best and most treasured objects to utterly destroy (a split infinitive! and I wasn't even trying). (On one (in)famous occasion my brother and I took out a sideboard complete with 'wedding present' coffee set. We were both in the doghouse for days after the incident.) Then there is also the fact that for the price of one tablet pc you could buy a veritable mountain of coffee table readers, and, very probably, a rather nice coffee table to put the whole lot on.
I shall still have to get used to thumbing through pages electronically, though. I'll let you know how I get on.