I don't think I've written about Italian motorbikes before. This is a little strange as I was a huge fan of motorbikes and I may not have ever made it to Italy if I'd actually gone and bought the Triumph Speed Triple I'd been eyeing up. I didn't, so here I am in Milan.
Italy makes some great motorbikes, and made some lovely bikes in the past too. I once toyed with the idea of getting hold of a classic Laverda, but decided it might be a little too slow for me. I never really thought of getting hold of a Ducati – mainly because I did not have the cash.
For this former biker, Ducatis were the Ferraris of the bike world. Highly desirable, gorgeous to look at and unaffordable – a bit like a super model!
Oh well, at least I can lust after Ducatis but if I ever did get hold of one, I'd probably get myself into a spot of bother with Italy's speed cameras (and cops) while trying to establish its top end – oops!
Anyway, those of you who are more restrained than I will probably like Ducati's aggressive looking naked superbike the Streetfighter.
Later on, you'll find a great excuse to come to Italy this summer – if you splash out on a Ducati Streetfighter.
Wicked bike! It was lust at first sight for me. And this Motorcycle News reviewer Michael Neeves liked the StreetFighter a lot too, as you will see if you watch these two videos:
Ducati Streetfighter test report – Report 1
It's a wheelie monster!
[youtube]http://www.youtube.com/watch?v=udniZGARyQY[/youtube]
Worried about the the long term reliability of a Ducati? Don't be – the new Dukes seem to be fine, as you will discover.
Ducati Streetfighter long term test – Report 2
Michael Neeves of MCN: "This is a wonderful, wonderful bike."  – that's high praise indeed from an MCN tester!
[youtube]http://www.youtube.com/watch?v=Kc5cDKhiGLQ[/youtube]
Now all you need is a reason to ride to Italy. Well, here's one!
The Stelvio International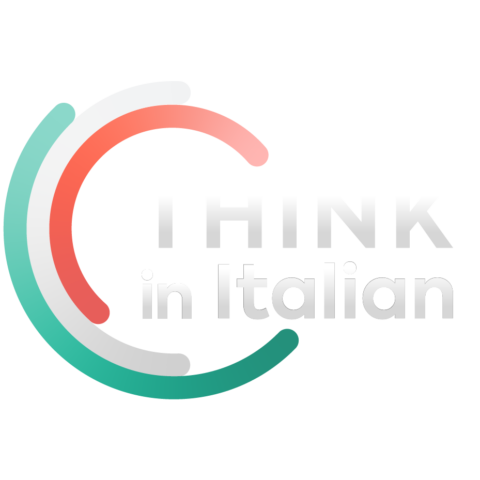 Stop reading, start speaking
Stop translating in your head and start speaking Italian for real with the only audio course that prompt you to speak.
If you have a Duke, or any other bike for that matter, then you might like to know about the alpine Stelvio International bike rally which is a virtually annual event in Italy. It attracted over 11,300 people in 2008, including lots of people from outside of Italy.
The Stelvio International doubles as a fund raising event for cancer research, so a chunk of the motorcycle fun will be in a good cause.
The 2011 edition of the Stelvio International bike rally, the 35th, takes place from Friday 1st July to Sunday 3rd July and aside from negotiating the winding Stelvio mountain pass, your ears will also be assaulted with lots of rock music from three Italian rock bands: EuroSmith (Yes, an Italian AeroSmith cover band), StoneBreaker – who clearly take their inspiration from AC/DC, and MadMartigan who play psychedelic desert rock and remind me of Nirvana.
Here's an appetite whetting video of the 2008 Stelvio International rally:
[youtube]http://www.youtube.com/watch?v=85rnIiuPElY[/youtube]
Bike to Italy!
The Stelvio International sounds like an excellent excuse to ride across Europe and come to Italy on your bike along with a few biking mates, perhaps, and I think you'll find all those winding Italian mountain roads superb fun – just keep your eyes open for Italian car drivers who can be a little unpredictable, and don't always bother using things like direction indicators (or brakes).  Anticipate and you'll be OK.
For more info click here: 35th Stelvio International motorbike rally
Drivers in Italy's north are a lot more predicable than those down in Italy's more southern regions, and plenty of Italians ride big bikes.
Happy Memories
Years ago when I used to scoot around on an a Yamaha YPVS powervalve, I was an avid reader of the UK's biking newspaper and once I even won an MCN competition. I've got lots of fond memories of buzzing around on bikes!
Both Ducati's super Streetfighter and the Stelvio International rally qualify as a good Italian things!
Oh, and I'm still a huge fan of bikes.
If you've got a Ducati Streetfighter, make me green by telling me what its like, and if you've got a Streetfighter and have been to the Stelvio International rally – give us the low down in a comment.
Photo credit
Ducati Streetfighter photograph by elenchos