That erstwhile Italian based religious group know as the Roman Catholic church very recently released a new version of the 10 commandments. Only this is not an updated and politically correct version of the orginal cast-in-stone job. No, this version of the 10 commandments is aimed at motorists. Italian ones.
This 'drivers' version of the 10 laws of God was accompanied by a 36 page document, which I have not been able to find. Why 36 pages should be necessary to explain 10 rules, I know not. For the original article a single piece of stone sufficed.
These here 10 rules, roughly translated, are:
1. Don't kill. Non uccidere. (Borrowed from the orginal stone version)
2. The road is an instument of union between you and people in general and non to be used to inflict injury on others. La strada sia per te strumento di comunione tra le persone e non di danno mortale.
3. Courtesy, correctness and prudence will help you to overcome the unexpected. Cortesia, correttezza e prudenza ti aiutino a superare gli imprevisti.
4. Be charitable and help those in need, especially accident victims. Sii caritatevole e aiuta il prossimo nel bisogno, specialmente se è vittima di un incidente.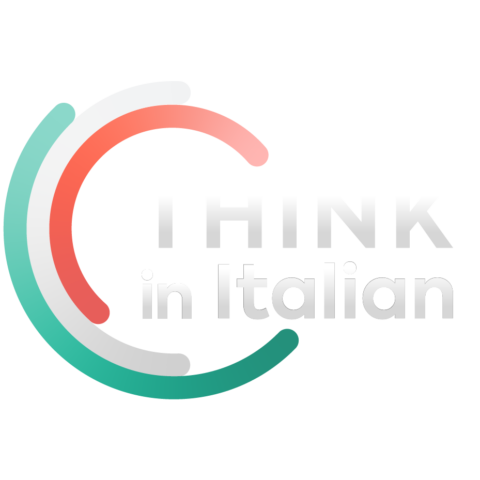 Stop reading, start speaking
Stop translating in your head and start speaking Italian for real with the only audio course that prompt you to speak.
5. Cars are not to be used as an expression of power, domination or as an excuse to sin. L'automobile non sia per te espressione di potere, di dominio e occasione di peccato.
6. Gently convince the young and not so young not to drive when they are not in the condition to do so. Convinci con carità i giovani, e i non più tali, a non mettersi alla guida quando non sono in condizione di farlo.
7. Help the families of accident victims. Sostieni le famiglie delle vittime di incidenti.
8. In an opportune moment organise meetings between accident victims and the driver responsible until such time as the driver shall experience the liberation of forgiveness. Fa incontrare la vittima e l'automobilista aggressore in un momento opportuno, affinché possano vivere l'esperienza liberatrice del perdono.
9. On the road be considerate towards those weaker than yourself. (Not sure about the translation) Sulla strada tutela la parte più debole.
10. Show consideration for others. Better: Drive responsibly. Senti te stesso responsabile verso gli altri.
Perhaps the Vatican could have added:
Infringement of any of the above rules will result in the deduction of points from your heaven pass. Accumulate more than 10 points and you will be sent down. Literally.