Having read that WordPress 2.5 was out, I was curious to see what it was like, but I had also read that there were problems.
However, my curiosity got the better of me, and I went ahead and installed this new milestone release of my favourite blogging platform. Only, I installed WordPress 2.5 on a domain I'm not using at the moment, just to be on the safe side.
Boy, am I glad I did not go ahead and upgrade Blog from Italy to WP 2.5!
From the above comment you will have understood that everything is not rosy with WordPress's latest and greatest. Oh no.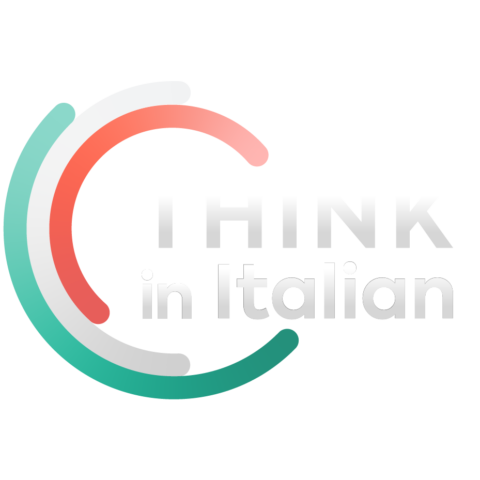 Stop reading, start speaking
Stop translating in your head and start speaking Italian for real with the only audio course that prompt you to speak.
While WP 2.5 does work, you may well have problems adding images to posts. Sometimes it works, other times, most times, it just doesn't and the new image insertion thingummy just sits there doing nothing until you get sick of waiting and close it down. You try again, and the same thing happens, and again. At least this is what happened to me.
Judging from the WordPress forums, I'm not the only one to be having problems, and I do not envy the brave few who have gone the whole hog and upgraded to WP 2.5 from the current version. Some hardy souls did this without creating a backup, and have lived to regret it.
So, do not let your curiosity and impatience get the better of you, unless you know what a local installation is, or you have some spare space on a server hard disk sitting around doing nothing.
Wait until the next version, watch the web and forums for problems, and then go for it – having backed up everything first – and that means database and all the WordPress files on your server.
You have been warned!!