Mobile video phones were the latest and greatest must-have gadget here for the last two years or so. However, there are one or two signs that people are tiring of these miracles of modern technology. This could, in part, be down to the fact that the video call system does not work particularly well. This is possibly because financial pressures led to the release on the market of mobile video phone devices that were not quite up to the task, although having said this, one of the first operators into the video phone market here was 'Three', which is part of the huge Hutchinson Telcom group, and their phones do work quite well, even if they do not function everywhere.
Another reason for the dwindling enthusiasm is possibly that people appear to be growing out of the need to see others. I mean, is it really necessary? Most of the people you call are people you see regularly or they may be people you don't know and may not want to show your ugly mug to. We have one of these video phone things, as do our son's Italian grandparents, and it is nice for them to see our little one, without having to make a trip up here to see him. I can sort of understand this type of use, but it is a rather small niche market. One of our friends, who had a video phone, part exed it for a non-video mobile, partly because the thing did not work well and partly because she just was not using the video function.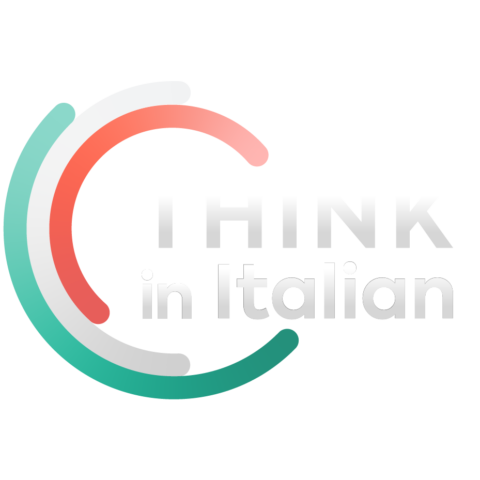 Stop reading, start speaking
Stop translating in your head and start speaking Italian for real with the only audio course that prompt you to speak.
I shall not be jumping on this band wagon for a long while, although I may consider getting a video phone for my parents in the UK so they can see my son more regularly, but then again with a fastish www connection and a good little webcam you can do the same thing – at a fraction of the cost and without having to squint at a two inch square screen.
I'm not 100% sure, but I have a feeling that mobile video phones may well fade away quite shortly. Once the fixed system becomes VOIP, everyone will be video phoning from their PC's, if they really want to that is.