I took quite a few photos this summer.  Some were good, some were not so great.  I'm still very much learning and experimenting and making lots of mistakes.  Sometimes I understand where I went wrong, other times, I'm not so sure.  Not a problem, although it can be frustrating at times, especially when I find out that I did not manage to achieve a clean focus on my subject matter.  I put this down to lack of experience and I'm not going to blame my EOS 400d, because I've seen so many examples of just what this camera, in the right hands, can achieve.
I shall persist because I want to improve and because I've received a few complements about some of my efforts, even though I have not always considered them to be that note worthy.  Digital SLRs are complex beasts, of that there is no doubt and at times, someone with a less complex point and shoot camera can get better results, most probably because there is less to think about.  Would I ditch my DSLR in favour of a point and shoot.  No way, because when you do get something right, the difference is visible and you have so much control that, with experince and a little knowledge, you can get results that point and shoot owners can only dream about.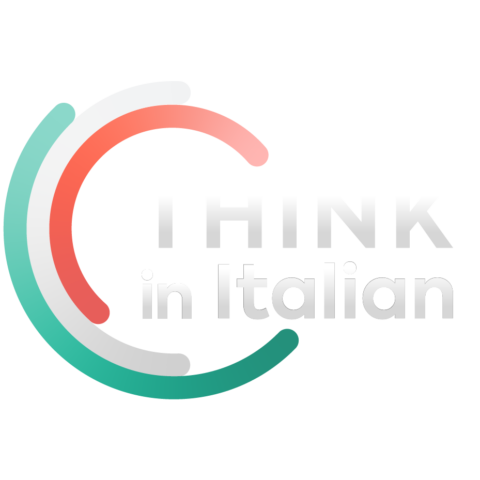 Stop reading, start speaking
Stop translating in your head and start speaking Italian for real with the only audio course that prompt you to speak.
If you like photography, have the cash and the patience, then a DSLR or even a film SLR is one of the best ways to go.  Of this, I have no doubt.
Oh, and don't get conned into the number mega pixels thing.  Lots of pixels mean large images that most of us just don't need.  I seem to be spending lots of time simply re-sizing my efforts for the web etc and then there is the fact that if you have the latest 10 mega pixel camera, you better have one of the latest PCs to go with it and a big hard disk, because speed and space are essential IMHO.