I blame Di over on her womanwandering blog for this. Her rather good photos have reawakened my interest in photography. I find digital photography yet more enticing than film photography seeing as I do not have to hang around waiting for films to be developed.
Years ago I met a pro photographer who told me that unless I developed my own films, I would never really see the true results of my photographic labours. This put me off a lot because I really did not have the time, space or money to create a dark room. Enter digicams.
With a digicam you can 'develop' photos yourself, with a little help from Photoshop and other similar programs. We already have a point and shoot digicam and it produces some nice, if red-eyed, shots. I now want something a wee bit more advanced. I know Di has an excellent Canon 350 dSLR, but that would be a bit ott for me at the moment, so I am looking at super zoom slr-like digicams.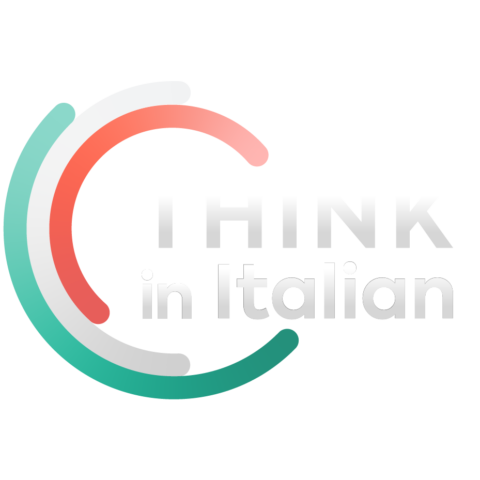 Stop reading, start speaking
Stop translating in your head and start speaking Italian for real with the only audio course that prompt you to speak.
I've been doing some research and have found two contenders – The Fuji Finepix f6500/6000fd and the Canon Powershot S3. Both get good reviews, both have 10x plus zooms and both appear to have lots of 'tweakability'. However the Canon has IS – image stabilization, and Fuji does not, but the Fuji has a 28mm wide angle ability and a nice large diameter lens, which may well be great for the low or poor light shots I have always wanted to get right. I also have a good Manfrotto tripod sitting around doing nothing, so I could live without IS. Both models do quite well on the 'noise' front too, which is important for low light shooting I think.
At the moment I am erring towards the Fuji, that has a RAW function, which may well be available via an unofficial firmware hack which can be found on the www for the Canon.
I think I may well be testing the functionality of my new credit card, if, and when it drops through the letterbox. Then I can add a little bit more pictorial content to this 'ere blog. My mouth is starting to water at the prospect of getting hold of good camera again. Mmmm.