Nope, I'm not going to waffle on about eco friendly fuels, but in my continuing micro-attempt to raise the feel-good factor for Italy in these troubled times, I'm going to have a look at an Italian brand, which, at first, for quite a few years, I did not know was Italian. Not a surprise; I did not even know how to pronounce Versace until a more fashion conscious friend corrected me.
Anyway, DIESEL actually kicked off way back in 1978, but the company did not start to become an international brand until the late 1980's. Now, of course this 100% made in Italy company is very well known at an international level. Traditionally, Italian fashion tended to cater for the upper ends of of the market, so DIESELs operation could be viewed as being a wily attempt by its Italian owners to bring the international strength of the Italian fashion industry down into a younger, for the Italian fashion industry, market sector. A shrewd move which paid off.
Now this company, based in Molvena, a relatively unknown town in north eastern Italy, can boast stores in locations as prestigious as Lexington Avenue in New York city. The company provides employment for around 3,500 people too, and while this may not be an enormous number, it is not at all bad for a company that manages a worldwide presence, and is also about average for a fashion sector company from what I've managed to glean.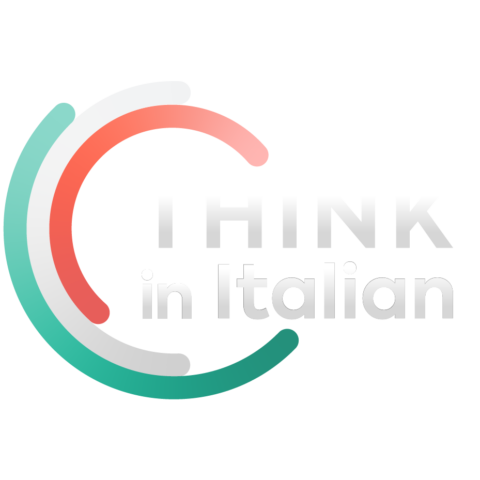 Stop reading, start speaking
Stop translating in your head and start speaking Italian for real with the only audio course that prompt you to speak.
Sales of 1.2 billion Euros were achieved worldwide in 2005, a figure which is not too far behind that of the archetypal Italian brand managed by one Giorgio Armani at 1.69 billion Euros in 2005. Both companies appear to have a per capita sales income level of around 350,000 Euros. This compares quite favourably with the 2006 income of the British Burberry group, which achieved a per capita sales income of 373,000 Euros in 2006.
All of the above goes to show that Italy has people that are more than capable of producing world beating products and brands. Just imagine what this country could do with good sound leadership.
PS If you think I've got my facts wrong – tell me!