Italy's new old president Napolitano, who knows Italy is in a bit of a pickle, has called upon the nation's politicians, repeatedly, to act responsibly. Silvio Berlusconi and his cronies have latched on to the word, if not the concept of responsibility, with a vengeance.
Instead of acting responsibly, Berlusconi and the Italian government ministers who appeared alongside him last weekend in Brescia may be guilty of treason.
At the anti-justice protest in Brescia, for that is what it largely was, there was Silvio Berlusconi himself, along with Italy's deputy Prime Minister Angelino Alfano, who is also interior minister and another minister from the Berlusconi camp, and supposedly good Roman Catholic, Maurizio Lupi.
This 'responsible' bunch were effectively challenging the rule of law and order in Italy. That's two government ministers saying justice in Italy stinks and openly supporting someone who was attacking Italy's justice system.
Now, what kind of message does this send? Not exactly a responsible one, and not one holders of high public office should be sending. Indeed, Italy's current Prime Minister Enrico Letta hauled his number two, Angelino Alfano, over the coals for his support of Berlusconi. Perhaps Letta should have simply sacked Alfano for being irresponsible, and for committing treason.
Treason
In another nation, government ministers who are complicit in an attack on their country's justice system may face charges of treason. There are laws in Italy which do define what may be considered treasonable activity:
Articles 276 to 292 detail crimes against the domestic personhood of the State, ranging from Attempt on the President of the Republic (art.271), Attempt with purposes of terrorism or of subversion (art.280), Attempt against the Constitution (art.283),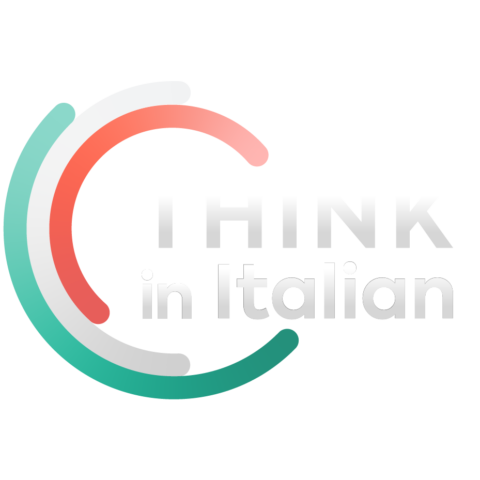 Stop reading, start speaking
Stop translating in your head and start speaking Italian for real with the only audio course that prompt you to speak.
What Berlusconi and his supporters were up to in Brescia last weekend could be regarded as a crime against the domestic personhood of the State or of subversion. Those found guilty of treason in Italy can be sent to jail for life.
Then there's Article 54 of Italy's constitution:
Article 54  [Loyalty to the Constitution]
(1) All citizens have the duty to be loyal to the republic and to observe the constitution and the laws.
(2) Citizens entrusted with public functions must perform them with discipline and honor, and take an oath of office where required by law.
I don't know about you, but the actions and words of Berlusconi last weekend did not exactly display loyalty to the Italian republic. Nor were they a sparking example of: Citizens entrusted with public functions must perform them with discipline and honor, or, for that matter, responsibility.

Other Italian politicians have committed acts which have come rather close to treason. Ex Northern League leader Umberto Bossi once landed himself in legal trouble for insulting Italy's flag.
Will Berlusconi and his mob be charged with treason? Highly unlikely – but they could be.