It's nearly that Salone del Mobile home furnishing and design fair time of year again in Milan, Italy and as a designer I'm excited to say that I'll be attending the 2012 event personally.
I'm really looking forward to catching up with old friends and making some new ones too.  Il Salone is a great place for anyone into home furnishing and interior design.
This year the Salone offers another stunning variety of new products along with many interesting events. There is certainly something for everyone no matter what their design preferences.  Whilst it would be impossible to see everything, I have tried to pick out a variety of products and events that may well be of interest to you.
The most popular and busiest areas will undoubtedly be Zona Tortona and the Brera Design district, yet it is also worthwhile venturing elsewhere in Milan.
The Fabrica del Vapore – Milan's Steam Factory
One such place is Fabrica del Vapore, a space for young designers within a renovated steam factory. As part of the Fuori Salone events, creative types will explore the 'RI-CREAZIONE' theme which considers how to re-invent products to extend their lifespan.  Process4 will also be presenting a collaborative exhibition centered around the theme of 'Il Tempo" – "Time".
There is a lot of buzz around Tom Dixon's creative partnership with Ambra Medda and Martina Mondadori which has turned Italy's National Museum of Science and Technology into a centre for innovation and culture and it will be the focal point for many exciting new projects.
An interesting design collaboration project sprung up when Heineken challenged a group of young designers to create a nightclub based on the "changing perspectives" theme.  The 19 designers from Milan, New York, Sao Paulo and Tokyo, chosen from a range of different disciplines, will create a pop-up club, which will feature an origami-influenced structure and an interactive bar.  The club will be at Via Privata Gaspare Bugatti 3, Zona Tortona.
You can watch a short video, if you are over 18, of the designers talking about the project here:
[youtube]http://www.youtube.com/watch?v=cLxlFsFho7s[/youtube]
A selection of products on show at the 2012 Salone:
The inventive Swedish trio FRONT have designed a copper lamp for KME with a retro feel and curved forms.
The Candy table designed by Sylvain Willenz for Cappellini uses support from the steel reinforcement bars of the type that are normally used for concrete structures, creating an interesting twist.
Barnaba Fornasetti will unveil several new pieces including a low buffet cabinet which uses a range of images from the Fornasetti archive.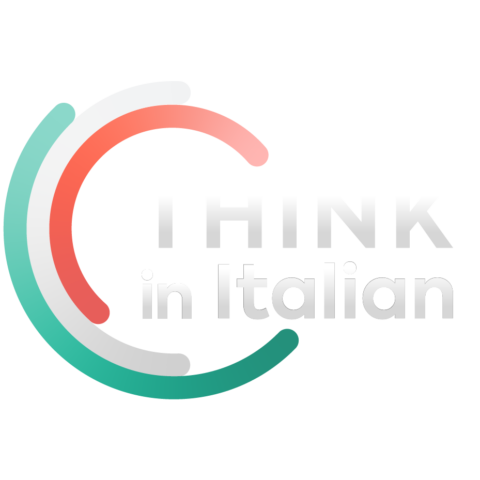 Stop reading, start speaking
Stop translating in your head and start speaking Italian for real with the only audio course that prompt you to speak.
'Face and Stripes' is an interpretation of a woman's face taken from the Fornasetti series 'Tema e Variazione'.
MY company will present the 'Wired' chair designed by Enrico Cesana.  The chair features a hollow tube frame and coloured strips which is reminiscent of retro-style loungers.
Tonon will be presenting the innovative Up-Chair. Using a new material called 'Freeform advanced', an integral solid foam, with a self supporting molecular structure.  A single metal insert is needed within the circumference of the shell, allowing for more flexibility, comfort and decreasing the weight of the chair.
If you have any tips on what to see at the 2012 Salone del Mobile feel free to leave them in a comment.
The 2012 Salone del Mobile runs from Tuesday 17 to Sunday 22 April 2012.
Thanks!  – Paolo Feroleto.
Click here for Part Two of my Salone del Mobile 2012 Milan, Italy design fair preview.
About Paolo Feroleto
Designer of the ItalyChronicles.com logo, Paolo Feroleto Italy Chronicles' resident design hound who sniffs out all things relating to Italian design, as well as hunting down the odd designer for interviews. He writes about the best of what he finds here on ItalyChronicles.com.
A designer of Italian origins, Paolo has over 13 years industry experience obtained from working in mixed discipline design studios in the UK and abroad.
Paolo has worked with a range of clients – from small independent retailers, to large blue chip companies. His projects have included building corporate identity, designing literature, creating stands for exhibitions, as well as devising graphics for retail outlets and websites. Examples from Paolo's portfolio can be found on his website, here: Four Design, where Paolo can also be contacted.
Paolo also teaches Graphic Design and develops creative discovery workshops for educational and professional environments.