If you happen to be registered for IVA – VAT in the UK, then you will have to prepare VAT invoices and it is nice to have some way of monitoring when and what people actually pay you. You can just rely on Word and Excel or you could invest in some 'tax-deductable' software to help you. Last year I bought a program called Business Monitor (Buffetti chain of stores) to keep things under control and regretted it. The program was not at all intuitive and, to be honest, was aimed at larger organisations than my tiny set-up. However, even simple things like setting up a customised invoice was not at all easy and finding information were fiddly to say the least. Enter Danea EasyFatt 2006, which I got at the start of this year. How I wish I had invested in this program before. It is a joy to use, intuitive, flexible and regularly updated – for free, unlike Business Monitor which required that you paid more to obtain a year's worth of updates.
EasyFatt allows you to make amendments easily (correct silly mistakes) and to keep your invoice numbering sequential, which Business Monitor could do, but only with some serious messing around. Danea also exports invoices to .pdf format, so you cannot easily mess things up. I can even set up different invoice styles for different organisations if I want. Everything is clearly at hand and the initial summary screen with its task list and list of outstanding payments is very useful too. Creating new invoices is greatly simplified by the fact that you can use an existing one as a basis, so you don't have to go typing everything in all over again. Business Monitor could not do this, despite giving the impression that it was more 'professional'. Not that EastFatt's functionality is limited. Not at all. It has plenty of functionality and is easy to move from one computer to another should the need arise. You can even export data to Excel and OpenOffice Calc.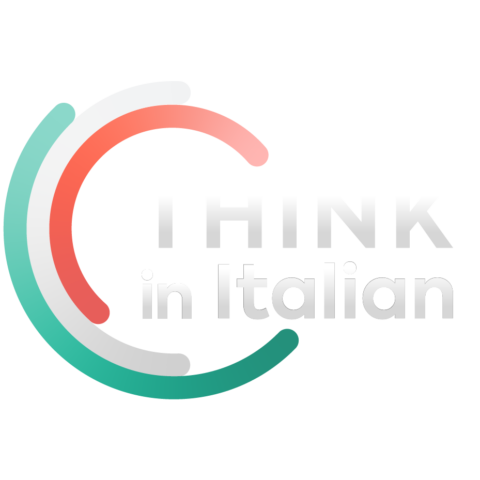 Stop reading, start speaking
Stop translating in your head and start speaking Italian for real with the only audio course that prompt you to speak.
OK, the program is all in Italian, but I'm in Italy working in the Italian system so that is just about to be expected. The only way you could get an English version would be to have someone build you the software, which would be expensive, not to mention difficult because you would need to instruct a translator and errors could creep in. At least I can be pretty sure that Italian software is going to be well geared towards the Italian system.
I would recommend this software to anyone who needs to produce invoices but does not have the time to set something up themselves, or simply wishes to keep everything in one simple to get at place and at 79 Euros it cost almost half as much as the other software I bought last year. Danea does some other software too and I reckon its Professional Manager, which integrates with EasyFatt, is worth looking at too.