This time last year I got rid of my car.  I hardly used the thing, so getting rid of it was the right thing to do.  However, we are moving towards the summer break and the idea of hauling child and stuff around on the train does not enthrall me.  One of are options is to go and spend some time with my nice, but older generation in-laws, whose idea of a good time seems to be passing the time of day playing cards or watching some mind numbing Italian TV program.  They are a wee bit different from my own parents who pass the time by going out with friends, messing around in their large garden and, in the case of my 70 plus year old dad, building a car.  As you may expect, I'm a little reluctant to hole up with the in-laws without having some form of transport at my disposal.  This is why I miss the car.
I think I'm going to hire a car for a couple of weeks so I can keep in-laws happy by showing off the little one and keep myself from boredom overload by wandering off to explore the lovely countryside which surrounds the in-laws soon to be sold country retreat.   I'd quite like to take a tent so I can sleep outside in the garden, but this will horrify the in-laws who are convinced that it is too damp and that I shall contract some illness or other.  It has not, however, crossed their minds that the inhabitants of countries such as Ireland, Norway and Scotland don't seem to suffer too badly from the damp despite living with it all year round.  My parents even took my brother and myself camping in very damp old Scotland, but we are here to tell the tale.  Old wives theories seem to abound here in the living museum.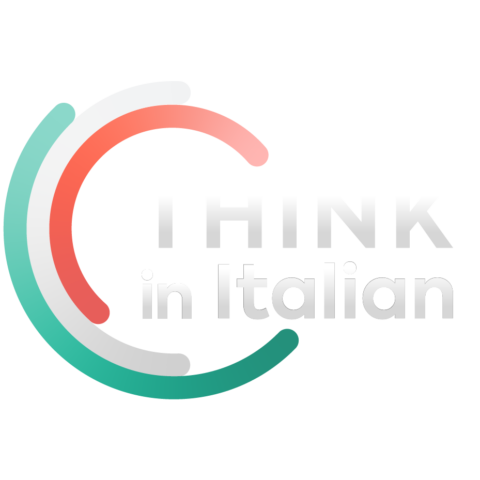 Stop reading, start speaking
Stop translating in your head and start speaking Italian for real with the only audio course that prompt you to speak.
Right, now I'm going to speak to someone I know who works for a certain company known as Avis.  He should be able to get me a good deal.
Summer hols, here I come!
PS Italy is one great place for holidays.