Recently I've been contacted by two emerging new travel sites – Volette.com and So Much World. Both are very interesting, but quite different in their takes on travel.
Volette is perhaps more aimed at the business traveller, but not only, whereas So Much World is more like an on-line version of my favourite Lonely Planet guides. I know that both sites are still in a development phase, especially Volette.com. Indeed, the brain behind Volette.com, one Joe Tangredi, has several ideas as to the direction he wants to take his internet venture, although I don't know what they are just yet.
Later on next week, hopefully, I'll be meeting up with Joe, and maybe he will reveal some of his plans for the future to me. I hope so, I'm very curious to know what they are.
So Much World on the other hand, has already added a personal bookmarking service called Travel Bookmarking. I guess this is a sort of travel specific version of del.icio.us and So Much World's Travel Bookmarking system can be used to keep a record of all those interesting travel resources you've managed to dig up on the web. This is not a bad idea at all. In fact there are so many useful travel resources springing up all over the webosphere that organising them can be a bit of a headache. Travel Bookmarking may well remove some of the frustration behind trying to keep track of them all.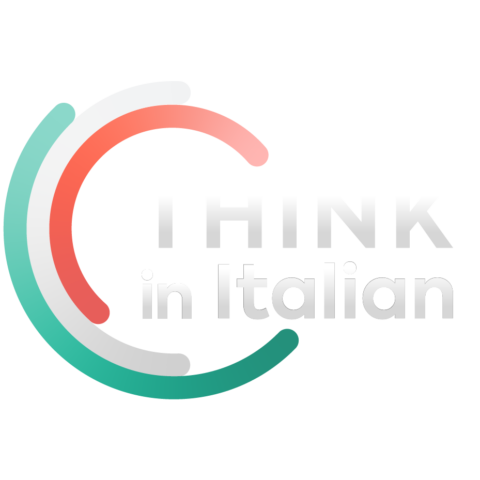 Stop reading, start speaking
Stop translating in your head and start speaking Italian for real with the only audio course that prompt you to speak.
Anyway, these new travel sites got me thinking. Such sites would make excellent 'walk-around' guides to people touring the countries mentioned. Sooner or later, Italy for example, will have a working WiFi-max system meaning that anyone with a wifi enabled phone, UMPC, Pocket PC or laptop will be able to hook up to the web wherever they find themselves and get information about the place they are visiting or about to visit.
Taking this a step further, wouldn't it be good if you could hook up to the web to check out your next port of call and see a list of user-rated places to stay, eat and visit in the area in which you are? With a little more technical jiggery-pokery, I'm sure it would be possible to do things like book a hotel in Rome while you are touring the Amalfi coastline, for example. Or book the ferry over to Sicily directly from your hotel room or the seat of your rented car in Messina.
The possibilities are endless. How about coming across a lovely view or picnic spot, which you can then add/bookmark to the map on your phone so that others can find the same place? Or hooking up your wifi device in the morning and seeing a list of interesting places to visit around where you are staying. Then you just select the places you like the sound of (or look of with a few photos), and the computer works out an itinerary for you, which, in turn, can be sent to your GPS navigator. Cool. It would even be possible to see where it is raining, so you could avoid areas with bad weather. How about rating beaches and other features? I could go on.
What all these things boil down to is 'local knowledge', which is something that is invaluable. My parents, for example, have found my knowledge of Italy to be very useful as I can easily suggest interesting places to visit and how to get to them. With wifi based travel guides, and automatic itinerary generation, everyone could benefit from local knowledge and, hopefully, end up with a much more rewarding travel experience.
Long live the future!