Did you know that crocodile skins and turtle shells were often displayed in ancient pharmacies?  Neither did I until a recent trip to the Aboca Museum in the Tuscan town of Sansepolcro.  It is "the one and only museum of medicinal plants" (anywhere) according to its guide book.
Symbolically, the crocodile represents water and plant fertility.  In Ancient Egypt it was "The Lord of the Mysteries of Life and Death", and in Mayan mythology all plants useful to man sprang from its head.  A belief in the aphrodisiac properties of some medicines derived from it still exist in modern day Egypt.
In China, in the 3rd century BC,  there are records outlining the healing properties of turtle shells and Taoist tradition believes that the Ying and Yang principles of the body are rebalanced by a gelatine obtained from them.
The value of plants for medicines has long been known to man; indeed it was the foundation from which the modern pharmaceutical industry grew.  Knowledge of how to collect, process and use medicinal herbs and plants was a valuable legacy, especially when that knowledge was handed down orally.  It gave the healer power and, sadly, often brought down accusations of witchcraft on the heads of the practitioners.
The purpose and philosophy of the museum are summarised by two visible sentences on the walls of the Nineteenth Century Pharmacy.  In translation, they say  "If man so wishes, he can find remedies to all his ills in nature" and "Medical plants are nature's gift and were created for all living things".  This room is just one of several which outline the history of man's use of plants in medicine.
Other rooms include the Poison Cell; set apart from other rooms and always locked because of its lethal contents; a requirement even today for all Italian pharmacies.  Other rooms include  the Phytochemical Room, where therapeutic compounds were made; the Ancient Apothecary's Shop with its ovens and alembics for distillation; the Glassware Room, the Pottery Room and the Mortar Room.
There is a History Room dedicated to herbals which contain the botanical and medical knowledge of the past, and a Library of Antique Books, accessible only by prior appointment.
The heart of the museum is the Herb Room with its collection of medicinal plants hanging from the ceiling to dry.  Their perfume fills the room and beyond.  Examples of the dried plants, seeds and flowers fill bowls for you to smell and touch.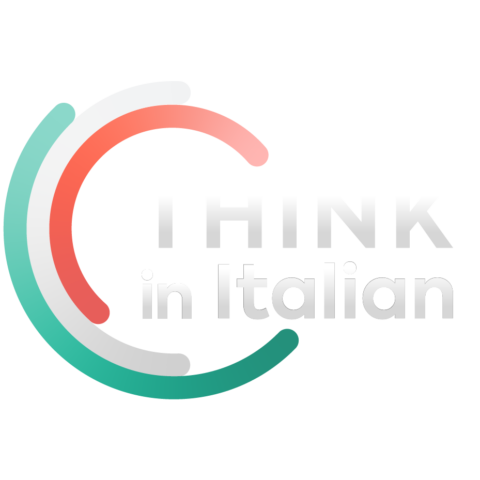 Stop reading, start speaking
Stop translating in your head and start speaking Italian for real with the only audio course that prompt you to speak.
The history of this now often neglected "science" (I use the word deliberately) is invaluable, as well as eye-opening and fascinating.  It reaffirms my belief in "alternative" natural therapies, whenever possible and appropriate, as opposed to synthetic chemical products.  A visit here is well worthwhile, if only to see the wonderful exhibits.
Its retail side is also worth a visit.  Not only can you choose from a range of herbal supplements offering remedies for the most frequent health needs (coughs, weight problems etc.) – Aboca is Italy's leading company for these and had retail outlets throughout the country – but also gifts and books satisfying a variety of interests: medical, culinary, historical and artistic.
You can find out more about the museum here: www.abocamuseum.it And, of course, the next time you are in Tuscany, you can visit it.
All photographs by Jenny M Want
By Jenny M Want
For Jenny, living in Italy is a dream come true and not everyone can claim that.
A retired teacher, she now lives in Barga with her partner David.
Immersed in the life here, Jenny passes her time writing, researching, observing and learning.
Jenny has written a book for children set in Tuscany – The Bat of Barga.