For long enough a cup of that caffeine-charged Italian delight, the good old espresso, cost around 80 Eurocents in Milan. Recently, there has been a sort of cofflation phenomena, in that various bar owners are upping the price of a cup. Prices at present are hovering around the 85 to 90 Eurocent mark in Milan. Down by the sea in Genova, prices are up to 80 cents from 75.
Incidentally, down in lovely Tuscany, prices are still around 75 cents, but it is a long way to go for a caffeine charge.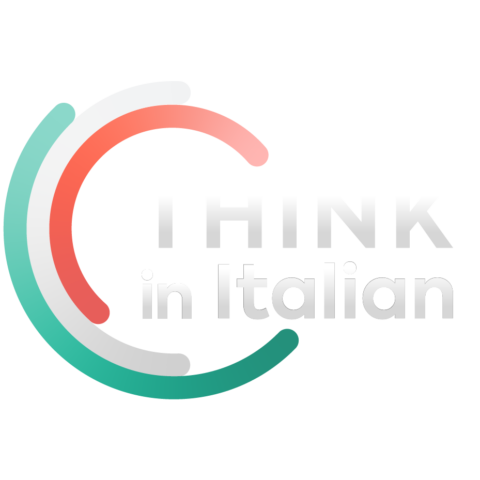 Stop reading, start speaking
Stop translating in your head and start speaking Italian for real with the only audio course that prompt you to speak.
Having said all of this, I must add that coffee prices have remained stable in Italy since the introduction of the Euro. So one cannot complain about cofflation too much, and I'm not, I'm just pointing it out.
On the subject of my favourite non-alcoholic tipple, I must say that I just could not go without my 'cafe lungos' several times a day. For me, they are one of the many pleasures of living here. Oh, and if you happen to have one of those espresso makers and you like the odd espresso, but cannot get the same taste as in the bars here, then try Lavazza's Crema e Gusto coffee, although I don't know if it can be found outside of Italy and, if hands can be laid on it, whether the coffee blend has been adapted to local non-Italian tastes. This particular type of Lavazza coffee is about as close as I have come to having a bar-tasting coffee at home. And when you load the little filter, don't level it off, close it, and pop it on the cooker, but rather create a little mini-mountain of coffee, then wipe the excess from the rim, and lock it down. It is also a good idea to fill the water holding part of these little machines with enough cold water to just cover the little valve, otherwise the water may refuse to push its way past the coffee and you will end up coffee-less. You will also have fun if you load the filter with coffee and then realise that you have forgotten to put any water in, as I well know. Oops.
If all else fails in your hunt for the perfect espresso, then find a Neapolitan and ask him or her to make you cup. Neapolitan's are rather good at brewing up a good cup of Italian coffee, at least they are from my experience. Maybe it is down to the special type of espresso maker they use.  Whatever, one day, I shall discover their secret.