Silvio Berlusconi's insistence on muscling up to the PD/PdL coalition in a last ditch effort to save his political skin may have been just what Italy needed.
His withdrawal from the coalition failed spectacularly when his former anointed successor, Angelino Alfano, decided he had enough of Berlusconi and dumped his former leader in favour of supporting the government led by Enrico Letta.
Alfano heads a group of 30 senators and 27 deputies who will probably form a party known as New Centre Right.  Alfano and Letta are perhaps natural allies as both came out of the former Christian Democrat Party.  With Berlusconi's newly re-named Forza Italia rump, the Northern League and Grillo's 5Star movement looking set to be locked into opposition for the remainder of this parliamentary term stability may at last be in prospect.
It is to be hoped that the new governing majority will now get on with the reforms Italy needs.  Hope also that President Giorgio Napolitano will keep up the pressure for electoral reform before the term ends.
However, of equally – perhaps more – importance is the economy.  The budget before the parliament at present looks like being a good start.
In addition, a National Spending Review appears to have identified  €32 billion in cuts that could be achieved by 2016.  The commissioner, Carlo Cottarelli has set a target of 2% of GDP for savings.
According to reports, Premier Letta wants to allocate the proceeds from these savings mainly to tax cuts on labour.  The taxes are seen as anti-jobs and anti-growth.
Carlo Cottarelli is a former IMF head of Fiscal Affairs so there is reason to be confident his review will identify significant savings.  The real test will be whether the government will have the resolve to implement them.
Further assisting the task of bringing Italy's public finances under control – debt to GDP at 133% – will be Premier Letta's announcement of the sale of some public assets.   It is anticipates €12 billion will be raised from the selling part of the holding in electricity giant ENI, shipbuilder Fincantieri and railways group Grande Stazioni among others.
Premier Letta has said the proceeds from these sales will be split between reducing debt and growth stimulus measures.  There is more room for realizing cash from the sale of government assets.  Hopefully, this round will be a beginning and more will follow.  €2 trillion is a large debt pile to attack.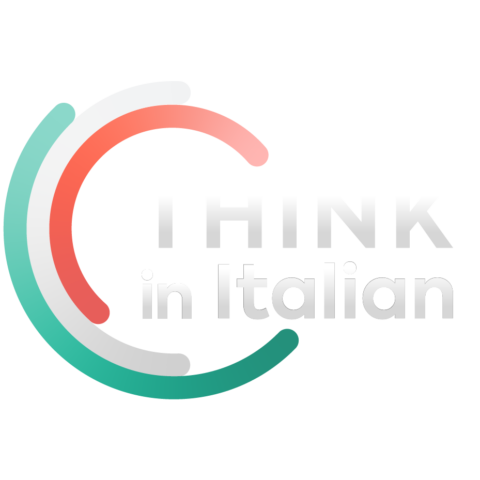 Stop reading, start speaking
Stop translating in your head and start speaking Italian for real with the only audio course that prompt you to speak.
However, not all members of Letta's PD are in favour of the asset sales so perhaps the success of this program is not necessarily guaranteed.
The bond markets, which will ultimately determine Italy's future, appear to have been fairly relaxed about the ousting of Berlusconi with 10 year rates holding around 4%, a spread of 2.3% above the Deutsche bond rate.  This may be a sign that the markets see a period of political stability and economic reform in Italy's future.
Enrico Letta may just be the man to deliver what Italy so badly needs.
By Ex-Australian Politician in Tuscany Stephen Lusher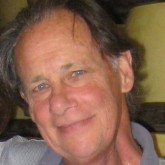 Stephen Lusher served five terms in the Australian Federal Parliament. He worked around the fringes of politics before setting up Lush on Bondi, a trendy bar on Sydney's Bondi Beach.
Frequent trips to Italy led to an inevitable love affair with Tuscany. He and his wife Cathy sold up in Sydney and purchased Il Mulinaccio in 2008.
Within two months of moving to the Chianti Hills he was diagnosed with throat cancer. The experience led to him re-focusing his life and priorities. After a few uncomfortable years he thinks he has it beaten.
Stephen's interests include wine, food, history, culture and travel. He struggles with the Italian language and indulges himself in some occasional writing.
———-
Photograph of Enrico Letta by Presidenza della Repubblica