Back in 2011, I wrote a post entitled The Crippling Cost of Politics to Italy. At the time, Italy's political system cost each Italian €152. Well, today, late 2013, it looks as if that cost has risen or perhaps the 2011 figure only considered the direct cost.
Italy's UIL union calculated that the, indirect and direct, cost of politics to Italy is €23.2 billion a year. That's €757 per taxpayer. But what, I asked myself, is the cost to each and every Italian citizen? From the ISTAT website, the 2012 population of Italy is shown as 59,394,000. Dividing the cost of politics by the population gives a figure of €390 per head of Italy's population – well over double the already very high 2011 number.
According to the UIL study, over a million people feed from Italy's lucrative political trough, the cost of which weighs 1.5% on Italy's GDP.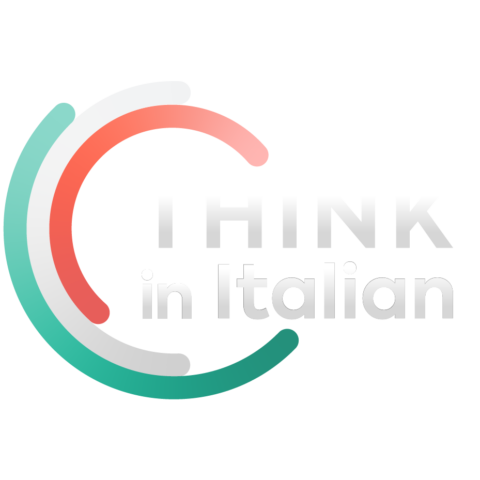 Stop reading, start speaking
Stop translating in your head and start speaking Italian for real with the only audio course that prompt you to speak.
For the sake of, rough, comparison, back in 2009, the cost of Britain's comparatively tiny army of 30,000 politicians and civil servants amounted to a paltry €500 million – around €600 million at today's levels. The population of Britain in 2012 was 63,230,000 which gives a cost per head of a mere €9.49.
The UIL considers that annual savings of around €7 billion could easily be achieved and nobody would notice a difference in terms of service levels.
Will Italy's army of politicians and their groupies do anything about this? Ha! Ever seen a pig fly?! 😉