Italy has slipped three places in the Transparency International 2012 Global Corruption Perception index and is now in 72nd place.
Transparency International's Corruption Perceptions Index ranks countries and territories based on how corrupt their public sector is perceived to be.  Italy, it seems, is perceived as being very corrupt.  Indeed, Italy's public sector is perceived as being the most corrupt major economy in Europe.
While measures are being taken to counter corruption in Italy, not enough is being done and the technocrat goivernment of Mario Monti has not been able to go as far as it would have liked owing to obstruction from elected parliamentarians.
Here is an infographic which summarizes the 2012 Global Corruption Perception index information regarding Italy:
Another effect of 20 years of Silvio Berlusconi?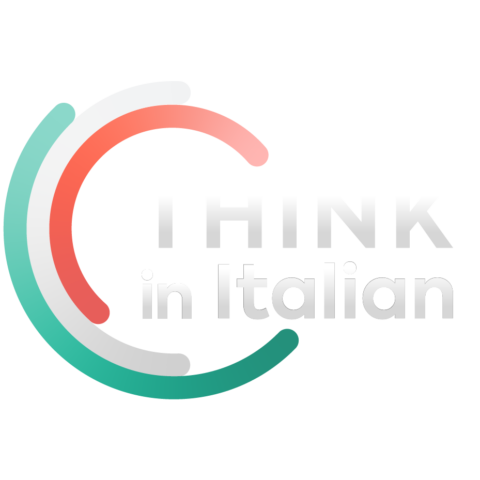 Stop reading, start speaking
Stop translating in your head and start speaking Italian for real with the only audio course that prompt you to speak.
Regardless of the cause, the ills need to be cured, or else Italy stands little hope of attracting foreign direct investment.  With no investment, no jobs will be created and the battered Italian economy may never recover.
It should also be borne in mind that the winner of centre-left primaries Pier Luigi Bersani forms part of a political party with a dreadful track record in the field of combating corruption.  Expect Italy to slip even further in Transparency International's corruption perceptions ranking if Italy's centre-left win elections in Italy next year.  Bersani is a puppet.
If, however, the remnants of the Berlusconi right manage to grab power in Italy, the nation's corruption perception will hit three figures sooner rather than later.
Many of Italy's left and right wing politicians give the impression by not speaking out against the issue that they consider corruption is more or less acceptable in Italy.  As long as this thinking persists, investors will place their money elsewhere.
Maybe reforms designed to keep convicted criminals out of Italy's parliament will help solve the problem.  Well they could, if such reforms were not being obstructed by Italy's politicians.