Transparency International has now published its 2014 Corruption Perceptions Index, the results of which have been published in Italy's press. There's good and bad news for Italy.
The good news is that Italy's position has not changed, this, alas can also be read as bad news in that corruption levels are still far too high. That Italy is regarded as one of the most corrupt nations in Europe and in the G7 has been noted. However, that the nation has not slid lower in the Corruption Perceptions ranking may be sign that steps being taken are starting to have an effect.
Italy's anti-corruption czar Raffaele Cantone is hard at work working out how to counter what has become a major problem in Italy. Training designed help public sector workers recognize corruption and work to prevent it is underway.
As well as the courses, the so-called Severino law introduced during Mario Monti's government appears to be having some effect too but one result of this anti-corruption law is that the corrupt have found it worth their while to admit their guilt. As a consequence of plea bargaining, Italy's courts have been handing out lenient punishments. Very few of Italy's corrupt ever end up behind bars. Harsher sentencing is required and this is something Cantone is calling for.
Events during 2014 though, such as the Milan Expo 2015 and MOSE works corruption scandals and now a major scandal which has erupted in the nation's capital Rome, indicate that Italy still has a long way to go. Major public works schemes in Italy do appear to be exceptionally prone to corruption issues and senior politicians and officials, along with certain businesses, are often at the center of Italy's corruption scandals.
Other aspects which need tackling so Italy can reduce corruption is its notoriously slow court system. The nation's stature of limitations which has extinguished certain cases before they have reached a conclusion also requires attention. Owing to Italy's justice system deficiencies, the corrupt often escape punishment and have returned to their corrupt old ways too.
To illustrate Italy's corruption problem, here's data from Transparency International's Corruption Perceptions Index from 2001 to 2014 which compares Italy, one of Europe's most corrupt nations, to Finland, one of the least corrupt nations in the world.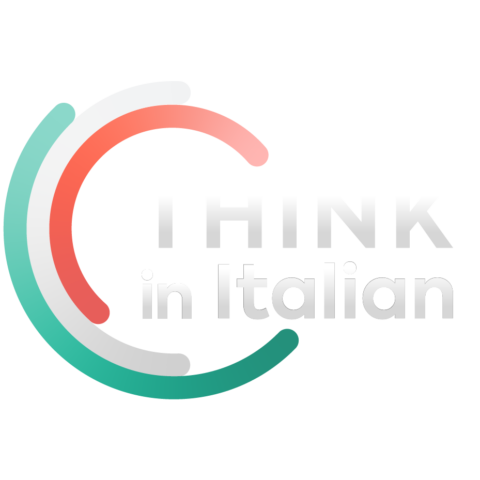 Stop reading, start speaking
Stop translating in your head and start speaking Italian for real with the only audio course that prompt you to speak.
Note that Transparency International's methodology changed in 2012 but place a decimal point between the 2012 to 2014 figures (e.g. 42 becomes 4.2) and the results become comparable.
In addition to the data, you will also find notes on which governments were running Italy in which years.
Year
Nation
TI Ranking
TI Score
Notes
2001
Italy
29
5.5
Berlusconi government from June 2001
Finland
1
9.9
2002
Italy
31
5.2
Finland
1
9.7
2003
Italy
35
5.3
Finland
1
9.7
2004
Italy
42
4.8
Finland
1
9.7
2005
Italy
40
5.0
Finland
2
9.6
2006
Italy
45
4.9
Prodi government May 2006 to May 2008
Finland
1
9.6
2007
Italy
41
5.2
Finland
1
9.4
2008
Italy
55
4.8
Berlusconi government from May 2008 to November 2011
Finland
5
9.0
2009
Italy
63
4.3
Finland
6
8.9
2010
Italy
67
3.9
Finland
4
9.2
2011
Italy
69
3.9
Monti government from November 2011 to April 2013
Finland
2
9.4
2012
Italy
72
42
Transparency International methodology change
Finland
1
90
2013
Italy
69
43
Letta government from April 2013 to February 2014
Finland
3
89
2014
Italy
69
43
Renzi government from February 2014 to date
Finland
3
89
As you may have noted from the data, the corruption situation in Italy worsened considerably while Silvio Berlusconi was in power. In fact, Italy slid from 29th place in 2001 to 72nd place in 2012. Observe how Finland has retained its position as one of the world's least corrupt nations though even this virtuous nation managed to slide to 6th position in 20o9. Today, Finland is in 3rd place.
Moving back to Italy, Mr Berlusconi never introduced laws to counter corruption. Indeed, his administration was highly reluctant to do so which may explain why the situation worsened during his tenure.
The 2015 Transparency International Corruption Perceptions Index may reveal whether or not Italy is making progress in its battle against corruption.
—–
Further reading: Transparency International 2014 Corruption Perceptions Index