This weeks Food and Wine Friday post is about the glorious Granità di Caffé. Over to Judith Greenwood who will tell you how to prepare this delightful way to cool down in the heat of an Italian summer.
Summer is hot. Summer is long. Gelato is very good indeed, but not everyone can eat a gelato every time a scorching Saharan sirocco whooshes through the living room. Granita is the other choice, and granita di caffé is the adult other choice.
Once upon a time, granita di caffé was made by pouring sweet espresso over shaved ice. Now most of them are made by pouring syrup over granulated or crushed ice. It's not the same thing, trust me. The best response is to make it yourself, at home. Don't run out and buy a deadly looking, two-handled ice scraper, though. There's a much easier way.
Dig Out Your Donvier
You don't have to have a gelato making machine. All you really need is some version of the Donvier
, which has a metal container that must be frozen at least a day before you want to use it. It acts as a cold collector and allows you to freeze things in just 12 minutes, hand cranking it every once in a while. I have one real Donvier and two pseudo ones. They all work like a charm. Of course, if you already have a gelato making machine, use that.
Mokka Some Coffee
Make strong espresso in your mokka pot or make double strength coffee in your coffee press.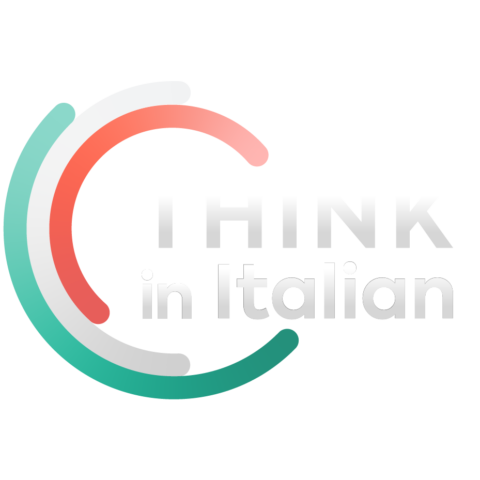 Stop reading, start speaking
Stop translating in your head and start speaking Italian for real with the only audio course that prompt you to speak.
Measure out the espresso into a glass measuring cup. For 250 millilitres of caffé, add twelve teaspoons, or cucchiaini, of sugar while it's still hot. Stir it in, let it cool, and then stick it into the fridge to chill.
Fifteen minutes before you want to serve the granita, assemble the gelato-making apparatus and pour the chilled and sweetened coffee into the freezing part. Follow the directions, turning the crank every once in a while, for 12 minutes, then remove the crank, use a spoon to mix this icy treat and then to pile it into chilled skinny glasses to serve with a small spoon for scooping it up.
Add That Special Touch
Granita di caffé is served with or without whipped cream on top, or you could also drip a bit of a liqueur over it for granita di caffé coretto. It melts quickly, so if get it to table at once.
———————-
Sounds great Judith! Just the thing for the summer months, and something that could add a little more sparkle to that summer dinner party – overlooking the Med, of course – Alex