After being convicted of tax fraud and setting up slush funds by all three levels of Italian justice including Italy's highest court, ex-prime minister of Italy Silvio Berlusconi told Italy to forgive him or he'd topple Italy's government. The threat amounted to blackmail.
Initially, the idea of pardoning Berlusconi or cooking up a custom law granting an amnesty for the tanned man was scotched, but now the tide has turned and Italy's political class has all but decided that all are not equal in the eyes of Italy's law, despite what the Boot's constitution may say.
With every day that passes, it is looking more and more as if Berlusconi will be allowed to get away with breaking Italy's laws and will be allowed to stay in Italy's parliament. Even supposedly serious Italian politician and former prime minister Mario Monti has now jumped on the save Silvio bandwagon.
Forgiving Berlusconi will make an utter and total mockery of Italy's constitution, not to mention the nation's justice system. Italy's politicians do not seem to care one jot about this.
If Italy's politicians do actually forgive Berlusconi, Italy's credibility at international level will sink even lower than it was when the bunga bunga revelations surrounding Italy's then prime minister came to the fore. Indeed, the bunga bunga case is still wending its way through Italy's courts, and other cases against Berlusconi are also being heard by Italy's courts. Perhaps all the Berlusconi cases should be ceased forthwith – he'll only be pardoned for sleeping with an under age prostitute anyway.
The madness of Italy's political classes really knows no bounds. Even an anti-corruption law which bans convicted politicians from standing for election may be declared unconstitutional – solely to save Berlusconi.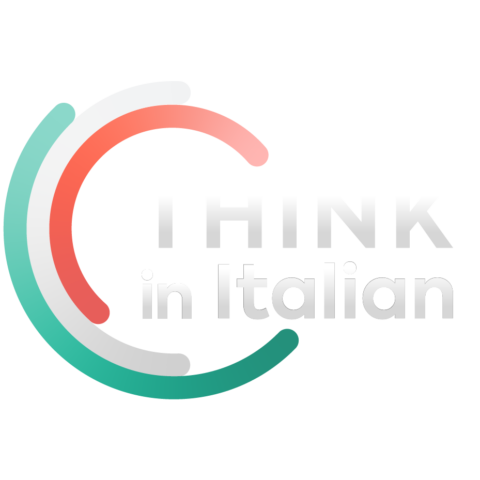 Stop reading, start speaking
Stop translating in your head and start speaking Italian for real with the only audio course that prompt you to speak.
Should Berlusconi, who is to take his case before Europe's court of human rights, be granted a pardon, and amnesty or whatever, it'll be a slap in the face for the millions of Italians who do try to pay all of Italy's taxes.
Letting off Berlusconi will send a message that crime and corruption not only pays in Italy, it pays handsomely.
Will the majority of Italy's political class see sense and kick Berlusconi out of politics? Probably not. Their opinion is that Italy's politicians should be allowed to be corrupt, dishonest, incompetent, to flout laws and make a mockery of democracy and of the vast majority of Italians. Beppe Grillo is right, they should all be sacked.
Even considering letting off Berlusconi is disgusting – he's the person at the root of many of Italy's current problems. If he is saved , it will be a disgrace. Italians will be unable to hold their heads high when outside of Italy. The damage to Italy's public image may well be irreparable.
Will Italians let themselves be blackmailed in this way? It looks like it, even if 84% of them did not vote for Berlusconi at the last elections.
One thing is eminently clear, Italy needs new leaders and it needs them fast. Will the Italian Martin Luther King please stand up now?