If you have read Blood Washes Blood, then like me you will probably be interested to know more about Frank Viviano, the man behind the book. Well, I had the opportunity to have a chat with Frank about his life and background, and here's what I discovered.
Bearing in mind Viviano's Sicilian roots, the first and most obvious question was how come he had ended up was living in Tuscany. The answer was surprisingly simple.  Though he had initially moved to Sicily, the lack of direct flights coupled with the fact that most of his personal contacts were in Northern Europe, led him to feel he needed to be closer to them, so he looked around for a more convenient location. Like me, one fine day he visited Barga and fell into what a friend describes as a 'black hole'. Not a derogatory expression, but a reflection on the place itself. Barga does tend to grab you and then refuse to let you go.
Frank's life has been one of travel and danger, his work has taken him into war zones and areas where others may fear to tread.
As a reporter for The San Francisco Chronicle, and after many years as a roving correspondent, he eventually became Bureau Chief of its Paris Office. However, this was not enough to fulfil his childhood dream which was to work with The National Geographic Magazine. When working for the National Geographic, he reported regularly and, of his many stories, his article on The Kurds, which appeared in the January 2006 issue, came to be particularly highly regarded.
Viviano covered notable events such as China's Tianamen Square protests and the rise of international terrorism in the Middle East. While he was in Saudi Arabia, he told me with some amusement, his every move was followed by 'spooks'. Subtlety and stealth were not on the Arabian spooks' agenda!
His experiences in reporting on the civil wars in Romania and former Yugoslavia are chronicled in his book 'In the Balkans' (Abrams), and he has had hundreds of articles published in international magazines and newspapers, as well as another book 'Dispatches from The Pacific Century.'
It is impossible to chronicle everything that he has done. In view of his background in journalism, I was curious to know Viviano's views on the rise of social media and its effects on the work of journalists. He is not a great fan.
Being a professional wordsmith, he deplores the apparent need to communicate in 40 words or less. His philosophy is to have his voice connecting with someone's ear;  he has a need to know that there is an audience out there.
I asked Viviano' about his own taste in literature. What an eclectic mix! Viviano demolishes everything ranging from Graham Greene to Andrea Camilleri. He is a fierce advocate of narrative in literature. His interest is in the structure of the story and the mechanics of telling the tale in a straightforward manner so that it is fully understood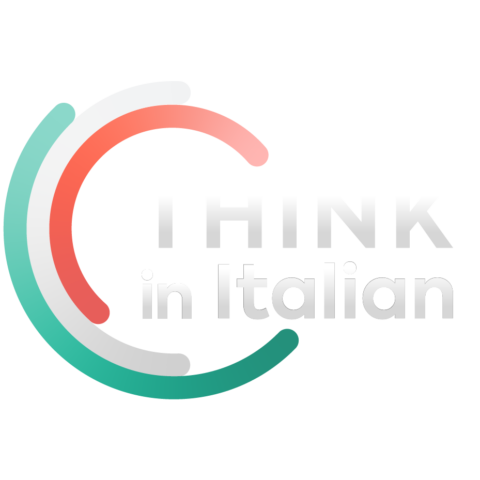 Stop reading, start speaking
Stop translating in your head and start speaking Italian for real with the only audio course that prompt you to speak.
Although he's not a social media fan, Frank does not decry the growth in ebooks. Quite the contrary. He uses a Kindle and despite initial reservations, now finds it just as good as printed material, only much more convenient.
All in all, I found Viviano to be a fascinating man with a wealth of stories to tell. He still contributes and comments on life in Italy and this area of Tuscany in particular.
It is a pleasure to know Frank, to tell others about him, and to bring his work to the attention of our readers.
Viviano also had kind words to say about our editor, Alex, believing that he is one of the few commentators who has a real understanding and take on Italian politics.
By David Wineman 
David Wineman is the pen name of a retired international businessman who has always harboured a passion for writing.
Having retired from a life of travel to Barga in Tuscany, David found himself with enough to time to write and the result was this debut novel Simon Says.
You can find out more about David's book here: Simon Says by David Wineman
Or visit David's website: David Wineman