Credit where credit is due.  The Pinterest Italy three, Azzurra, Domenico and Paola where the driving force behind an initiative designed to show Italian businesses in Milan how the Pinterest photo sharing service can benefit them.
All three were rather surprised at the number of people who turned up, on a Sunday evening, to hear about Pinterest.  They should not have been because I know they put 5 months of blood, sweat and tears into this initiative.
I attended the culmination of Pinterest Italy's PinStreet Market project which was a presentation of Pinterest and how it can potentially boost business for Italian companies.
Later on, I learnt that a group from the Lombardy region had come along to learn more about Pinterest.  Word had obviously spread.
One speaker pointed out how visual Pinterest can, to a certain extent, get around the fact that many Italians do not know English as well as they should. Pictures are, after all, a universal language, and are worth a thousand words, or more.
Italy is a very photogenic nation, as are many of its products.  Pinterest is an ideal place for Italy to display its many wares.
Aside from the Pinterest Italy three, there were a couple of business owners who talked about how they were using Pinterest to raise the profiles of their businesses and products.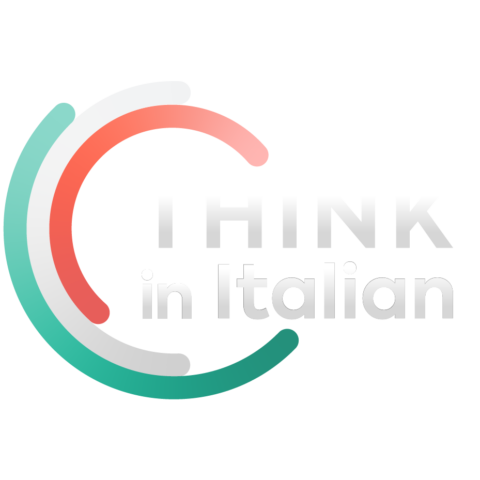 Stop reading, start speaking
Stop translating in your head and start speaking Italian for real with the only audio course that prompt you to speak.
One such business was Berto Salotti, a furniture maker based to the north of Milan which takes social media very seriously and finds Pintertest an idea medium to show off its products.
Another business which was seeing results from its presence on Pinterest was Marco Govoni who is using Pinterest to promote photographic  comptetions on his Adoro Le Tue Foto website.
There was also one Andrea Albanese, a lecturer and researcher into the field of social Media influence, who chatted about Facebook's current domination over Pinterest, and underlined the importance of having a social media strategy.
With a little luck I'll be working with Andrea in the near future and helping to promote a few Italian startups.
Like many Italians who have spent some time abroad, Andrea realizes that  while Italy has many problems, with the right tweaks, Italy could realize its not inconsiderable potential.  Both of us know that high-speed internet will make a big difference to the growth and expansion of businesses in Italy.
All in all, it was an interesting evening.  Yours truly enjoyed himself and was very pleased to see the Pinterest Italy team doing well, even if one of their number, Paola Sangiovanni is on the verge of finding herself without a job.  This would be a great shame because she's a bright cookie and speaks very good English too.  She should be snapped up!
Once more, well done guys, you did a great job!  All the best for the future.
Azzurra, Domenico and Paola all qualify for the Good Italian People award in Italy Chronicles Good Italian Things category.