I was listening to my faithful mp3 player the other day when the track 'Ride like the wind' came on. It's a track which is quite heavy rock, but melodic at the same time. While I was listening I thought 'It's a long time since I have heard a nice bit of hard driving rock', so, while I was in the centre of Milan looking for a grammar book, I decided to pop down to the music section and look for 'Ride like the wind', which for some reason I was convinced was by Steppenwolf. Anyway, although I managed to find a couple of Steppenwolf albums, I could not find said track. Indeed, I never would have done because I could not remember the name of the track and, I later discovered, it was done by Saxon, not Steppenwolf. At least I got the first letter right.
In the process of hunting for the wrong group, I noticed a new album by Lemmy, who is, if you do not know, the big, not particularly friendly looking guy from Motorhead and Hawkwind – if anyone remembers them. To cut this waffle short, I listened to most of the tracks on this compilation and thought 'this is just what I've been after', so I bought it. The album is entitled 'Damage Case'.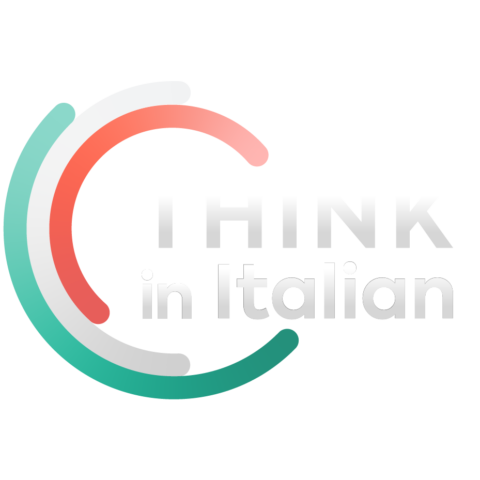 Stop reading, start speaking
Stop translating in your head and start speaking Italian for real with the only audio course that prompt you to speak.
I have converted the whole album to mp3 tracks this evening and now they are languishing upon my mp3 player waiting to give my ears a full frontal rock assault. I can't wait to plug in. A little rousing rock music can be great when you are in the mood.
My musical tastes are a little diverse, I know. I like anything which sounds good, but am a sucker for a well played electric guitar, although I also think Mozart, Handel, Bach, Vivaldi and Greig are well worth listening to as well, amongst many others. I often find myself playing music which matches my mood, but I have not been in the mood for rock for a long time.
Maybe I should blame a guitar toting student of mine for having resurrected my long time love of this genre of music. Funny how students can have an effect on their teachers sometimes.