It's Valentine's day today.  Love is in the air which makes this the perfect moment to reveal a new series of short stories by someone who is head over heels in love – with Tuscany and Italy.
Coming soon to ItalyChronicles.com is a series of short stories by a gentleman called Simon Law who is totally smitten with his mountainous corner of Tuscany in Italy and with all things Italian.
Simon, who has a house in Tuscany, has amassed numerous tales from his mountain in Tuscany.  What he has been slowly but surely doing is gathering stories which serve to highlight the more positive facets of the Italian character or 'Italianness'.
I'm very pleased to announce he's going to use Italy Chronicles as a means to tell them.
I have read a few of Simon's Tuscan Mountain Tales and found them charming, amusing, and moving and hope you will too.
Yes, I know Tuscany is the number one destination for tourists after Rome, Venice and Florence and that its image has become rather cliched in the eyes of some.  However, it is still a very Italian region, as anyone who has visited cities like Siena, Lucca and Florence will know.
Tuscany has retained the happy ability to remain distinctly Italian despite playing host to many thousands of non-Italian visitors year after year.  This Italian region appears to be able to absorb huge numbers of tourists very successfully and getting away from the crowds is not too difficult.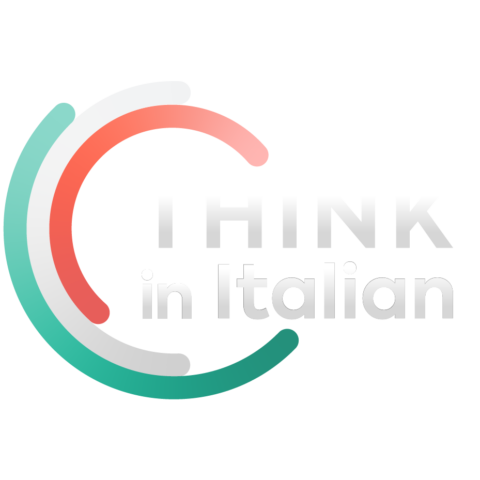 Stop reading, start speaking
Stop translating in your head and start speaking Italian for real with the only audio course that prompt you to speak.
From the 1st March, I'll be running Simon's Tuscan Mountain tales for everybody to read, and, hopefully, to savor.
Some of these tales will be relatively short, whereas others will be longer and to aid digestion, so to speak, these tales will be split into several virtual chapters that will be published over a number of days.
True Stories?
Are the stories Simon will tell you true?  I am afraid I cannot reveal whether they are or they are not.  You will just have to read them and judge for yourself.
Remember that the first of Simon's many Tuscan Mountain Tales will be coming to Italy Chronicles on the 1st of March.
Behind the Tuscan Mountain Tales
Simon Law is certainly no stranger to the world of writing and worked for many years in the UK's television industry (BBC, Channel 4, LWT, Thames Television) as a writer, producer, and editor, plus carrying out many other very interesting bits and bobs.
Simon worked with the late Tudor Gates, a gentleman who wrote part of the iconic film Barbarella as well as having written episodes for English television classics such as the Sweeney and the Avengers – two of my all time favorites.
Simon's tales of Tuscany will be abridged versions, but the full versions will be available in eBook form via Italy Chronicles once some have been published and read.
If you find one of Simon's tales particularly charming, please say so via a comment.  Thanks.