My son continues to surprise us. For a 4.5 year old he has quite a devious mind. Just today after I had picked the light blighter up from school, we stopped off in a bar, or rather we were induced into entering the bat. I was with the mother of one of his friends, and the two lads ran into the place. So, we had a coffee and the wee ones tucked into a brioche and grabbed stuff off the aperitif buffet, as you do here in Milan. Then the two little chaps started messing around with the gambling slot machines, and my little one asked for money. I said, no way, and Marty, my son, whipped off his bobble hat and stuck it in front of him like a little beggar. The little bu***r!
Now, I have know idea where he got this idea from. The TV or a film I imagine. But, whatever, he is a wily little beast. The other day, in yet another incident, he caught me out with one of his little tricks too. I mean, I'm over 40, and this 4.5 year old can get the better of me! Worrying, it is. He's got quite a mind. Heaven only knows what he'll be like when he's, I don't know, six or something.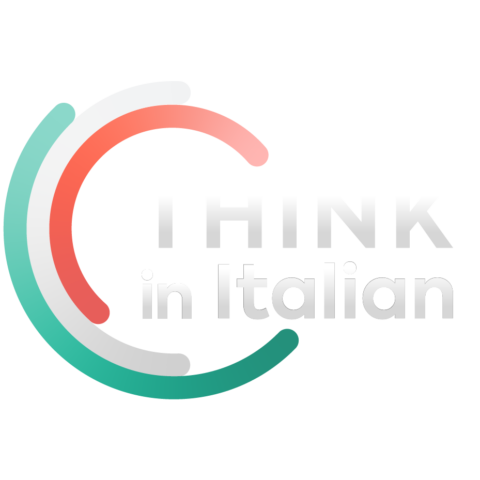 Stop reading, start speaking
Stop translating in your head and start speaking Italian for real with the only audio course that prompt you to speak.
And then there is the six month old pup. He's got a crafty streak in him too. This little fellow gets rather upset when we give him a hard time over pooping in the house. So, guess what he's taken to doing. Brace yourselves, it's a bit disgusting. Hope you have eaten.
Well, he hoovers up his own poo. Yuk! Ends up with rather foul smelling breath as a result, as you may imagine.
So, there you have it, the joys of pets and children. Hours of endless fun. Or something like that.