It's true, Mastella, Italy's former justice minister who has come under all sorts of accusations for wrong doing, really does believe that he has done nothing wrong.  His wife is also under investigation for suspected bribery.  UPDATE below – this case has recently flared up once more – October 22, 2009.

The reason Mastella gave, in an attempt to justify the actions of his wife and himself, was 'everyone is doing it.' And we are talking about the former justice minister of a major economic power.
On the subject of power, I have, via links on Rob's Wind Rose Hotel blog, managed to find out what Mastella and family had probably been up to.  Apparently, it is alleged that Mastella's wife was involved in the appointment of medical staff, but only those who were considered as 'party faithful' got the jobs.
All perfectly normal according to Mastella, the former justice minister.
The worrying thing about the former justice minster's claims, is that he is most probably right. Everyone is at it.
The trouble is, just because everyone is doing it, does not make whatever it is, right.  Apply an attitude like that, and you can excuse almost any act.
You would have expected a justice minister to have understood this.  Well, I would have.
Luckily for Italy, Mastella is no longer the justice minister. Although one wonders how a gentleman of such integrity could have ended up in such a position.
Oh well, at least Prodi has gone too.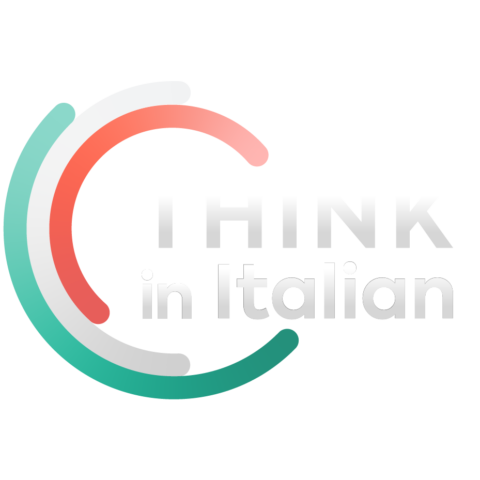 Stop reading, start speaking
Stop translating in your head and start speaking Italian for real with the only audio course that prompt you to speak.
UPDATE: 22 October, 2009
The Mastella Controversy Is Back!

Wow!  After disappearing of the radar, former Italian justice minister Mastella is back. He ducked out of politics for a while – on account of the accusations of 'jobs of the boy's', but recently decided to re-enter the political rat-race once more.  Not a good move, by all accounts as those accusations which appear to have caused him to lie low for more than a year are back to haunt him.  His wife is also under investigation too, and has been so since January 2008.
As before, Mastella and wife are denying any wrongdoing, or any involvement with criminal organisations.  At present he's facing accusations of manipulating job appointments and fiddling public works tenders – but he's denying these accusations hotly, stating that he never took a penny ('lira' is the word he used in Italian).
Clemente Mastella is convinced that someone has got it in for him.
His wife, Sandra Lonardo, is also under investigation for malpractice, but is adopting the same stance as her husband and is denying any wrongdoing, and has been rejecting calls for her resignation from her plum job as president of the Regional Council of Campania.
She has been under house arrest on suspicion of bribery since mid-January 2008.
The plot thickened, thinned and seems to be thickening once more.  What goes around, comes around, as the saying goes.
Further reading in Italian:
Il Corriere Della Sera – Mastella: «Segnalato i bisognosi» E la moglie Sandra: «Non mi dimetto» – Mastella 'The needy were Pointed Out to Me" – And his wife Sandra: "I won't resign".