You may have heard that the popular tourist destination of the Cinque Terre, Liguria in Italy has been extensively damaged as a result of recent flooding.
The Cinque Terre villages of Monterosso and Vernazza were particularly badly hit.
Here are a couple of videos which show the extent of the damage.
The first short video was shot as storm water roars through the Monterosso.
The force of the water is frightening, as is its depth.
Monterosso Flood waters
[youtube]http://www.youtube.com/watch?v=3GgnXMpMZw8[/youtube]
The second video shows the aftermath.
Report on Situation in the Cinque Terre
Although the report which follows is in Italian, which means you may not understand it, the footage clearly shows the extent of the damage.
[youtube]http://www.youtube.com/watch?v=uIPHXwkdzlY[/youtube]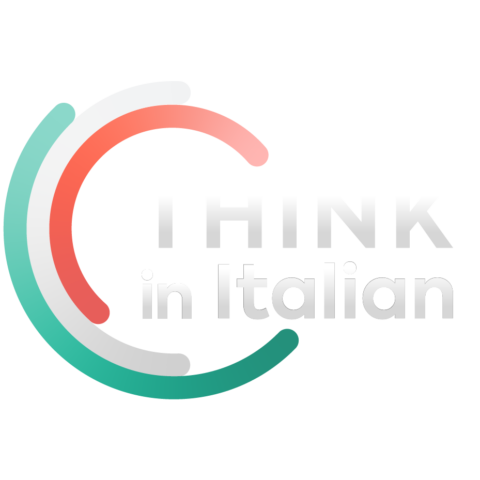 Stop reading, start speaking
Stop translating in your head and start speaking Italian for real with the only audio course that prompt you to speak.
Both the locals and emergency services are working hard to clear up the mess left by the storm which has left some without water, electricity and food.
If you have not heard of the Cinque Terre, then you may not know that this group of five seaside villages is probably one of Italy's most scenic travel destinations.  I can confirm this as I have visited the Cinque Terre area on a few occasions, such as when I stayed at the Soviore sanctuary which lies in the hills above Monterosso.
After floods which hit the Cinque Terre, parts of Tuscany, Genoa, and Matera, it is now Sicily's turn to be battered by bad weather – here is a video of the power of the water which just about destroys a bridge.
You Can Visit the Cinque Terre in 2012!
See this post from February 2012 for more: Is Visiting the Cinque Terre Still Possible?
Helping the Relief Effort
People living in Italy using Italian mobile phone operators (TIM, Vodafone, Tre, and Wind) can donate €2 to the relief effort by sending a text message via their mobile phones to 45500 or by calling the same number from a land-line telephone.
Donations by bank transfer can be made using this information:
Please check the cost of making a donation by bank transfer with your bank, before donating – just in case the cost of the donation is higher than the actual donation itself.
IBAN number: IT64VV0603049870000046275829
Reason for transfer: 'Alluvionati Cinque Terre' (in English – Cinque Terre Flood Victims)- simply copy and paste the words Alluvionati Cinque Terre and leave them in Italian.
Update: 30 October, 2011: Donations towards the relief effort can be made via the Italian Red Cross by credit card or PayPal from this page – the Donation Cause should be Emergency Tuscany and Liguria.