For those who can still afford to celebrate it, there's plenty of choice at Christmas in Italy. However, Christmas spending has fallen by over 40% since 2007 as the economic crisis has bitten ever harder. Fewer Italians are going away for Christmas too and hotels in Italy are suffering as a result. While the choice is there, the cash isn't.
While Christmas cheer is not at record levels this year, Italy's prime minister Letta is promising leaps and bounds for Italy in the New Year now that the nation is in the hands of 40 somethings who have finally managed to wrestle power away from the bunch of geriatrics who have not helped prepare Italy for the future at all.
Will the 40 somethings ensure that Christmas 2014 is a more hearty affair than 2013? Who knows, but the combined effects of Beppe Grillo and his watchdog Five Star Movement and the new leader of Italy's centre-left, Matteo Renzi, can now determine whether Italy moves forward or stays with its head stuck in the, old, sands of time.
The new Pope does seem to be moving heaven and earth in an attempt to transform the Vatican into something more savoury. Seeing as Italy and the Vatican tend to move as one, what's happening in the Roman Catholic Church may bring about constructive change to Italy. And instead of promising, Pope Francis as acting. Italy's politicians have yet to move on from the promising stage though.
Renzi has promised Italy much needed electoral reforms for the New Year, but whether these reforms will actually change anything remains to be seen – if they do even materialize.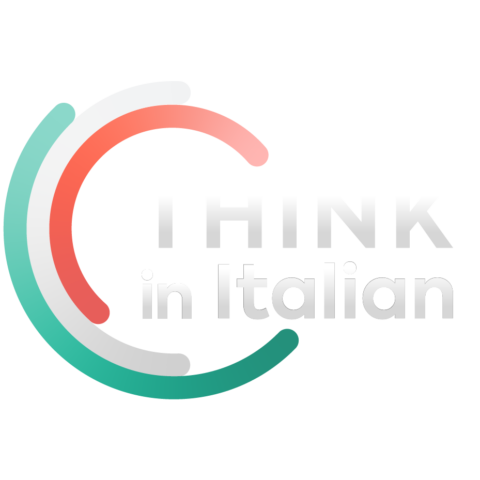 Stop reading, start speaking
Stop translating in your head and start speaking Italian for real with the only audio course that prompt you to speak.
Christmas 2013 may herald a new beginning for Italy, then again, there are already a few signs that Italy is still looking to the past to determine its future.
Lurking in the background is that scourge of Italy, convict Silvio Berlusconi – he may, finally, be out of direct politics, but he's still pulling plenty of strings. While old Berlusconi is down, he's not really out just yet, though his influence is diminishing along with that of Italy's traditional lacklustre old political guard – like Silvio, they are still there and intent on "guiding" Italy downhill.
Will the 40 somethings prove to be the panacea to Italy's ills? Or will they turn out to be no more than youthful versions of their not so capable predecessors? That's what everyone wants to know. Initial signs are not overly promising, alas.
Daft little laws like the virtually stillborn web tax don't bode to well, not do the manoeuvres of Italy's communications watchdog AGCOM which also appears to want to stifle the world wide web in Italy. And stuck in the past Italy doesn't seem to want help Italians read e-books – instead it wants to keep paper books alive at the expense of trees everywhere.
Will Italy finally start moving in a better direction in 2014, or will the Boot scrape through the bottom of the barrel? If only we could predict the future.
What do you think? Is Italy moving forwards or simply spinning, as always, in ever decreasing circles.