As I have mentioned before, I live on the edge of the area of Milan which is known as the Milanese Chinatown. Apart from the invasion of Chinese run wholesale clothing and shoe shops, the area is usually quiet and the Chinese population keeps very much to itself. Until yesterday.
Yesterday the local traffic police fined a Chinese trader for using his private car to transport goods to his shop. The fine also included a 60 day period in which the trader would be forbidden from using his car. No car means no work for these people and although the 40€ fine did not cause problems, taking away the guy's right to use his car did. Enter wife with 3 year old child and various other family members. One thing led to several others and a reported 400 people ended up in confrontations with riot police and the area was locked down until after sunset yesterday.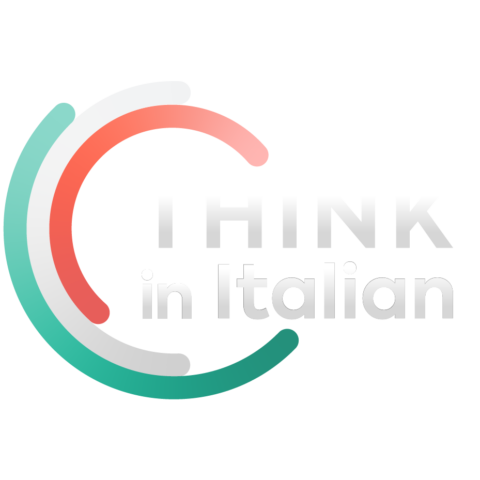 Stop reading, start speaking
Stop translating in your head and start speaking Italian for real with the only audio course that prompt you to speak.
How, you may be wondering, can such an innocuous incident result in a near riot? Well, the Chinese presence in the area has increased massively recently and they have all but taken over the Paolo Sarpi area of Milan. Lax planning laws made this silent invasion simpler, but the lack of control has resulted in things getting a little out of hand. Local, Italian, residents have been moaning about the traffic chaos and and the fact that the area has gone from being a pleasant street full of nice shops selling a wide variety of items to something, I imagine, like the down town rag trade zone of Beijing. As a result of all the complaints the local police had been clamping down on a range of infringements and the tax police, the Guardia della Finanza, had been carrying out lots of spot checks to ensure that everything was above board.
All these checks seem to have wound up the normally placid Chinese and yesterday's incident was the final straw. The event even made the BBC, here. The checks really seem like shutting the door after the horse has bolted to this here blogger from Milan. It was pretty obvious what was happening, so why the politicos had not acted before is anyone's guess. I think I could make one or two guesses as to why no action was taken, but I won't make them public. I'd like to see what comes out in the wash. If it ever does, that is.