The rubbish crisis which appears to have made Naples infamous the world over, has now been joined by a mozzarella crisis.  A Buffalo Mozzarella crisis, to be more precise.
As you may have seen from stories in the press the world over, this delicious cheese, one of Italy's more prized delicacies, has become the subject of a health scare.
That the mozzarella crisis is a direct result of the trash trouble is highly likely. Years of dumping toxic waste in the countryside around Naples plus copious doses of political inaction and mismanagement have not helped either.  Sooner or later it was inevitable that the toxins would enter the food chain.
'Sooner' has now arrived.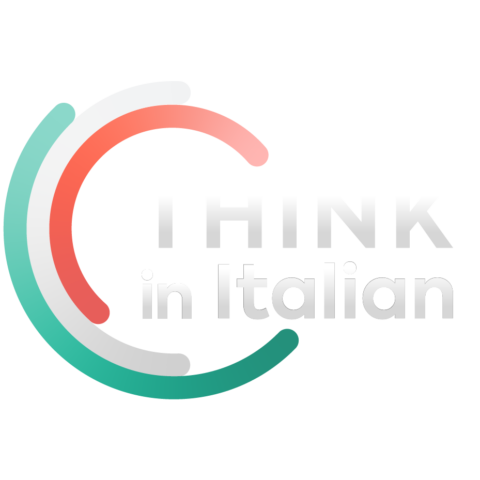 Stop reading, start speaking
Stop translating in your head and start speaking Italian for real with the only audio course that prompt you to speak.

There is an attempt by official buffalo mozzarella producers to convince everyone that there really is no problem. Italians, on the other hand, appear to be avoiding buffalo mozzarella like the plague and sales are down by a massive 40%. And they are likely to fall even further. The Japanese government has decided to subject mozzarella imports to stricter controls before allowing it into the country, and Japan is not the only country to have become wary of bad Buffalo mozzarella.
As the New York Times puts it, Italy's paralysed political class are not doing a fat lot, as usual. They are far too busy trying to persuade Italians to give them permission to do nothing for the next few years to be bothered by something as trivial as a few pieces of bad cheese.
The ironic thing is that if there had been what the Italians reluctantly refer to as a government in power at the moment, then this cheese crisis would most probably have brought it down.
There is only one thing the Italians can do.  Forget the 'i's, Berlusconi and Veltroni, and go for the 'o' – Di Pietro.  Otherwise the Italian people are going to remain well and truly cheesed off.