Over the years in Italy various journalists and entertainers have been banned and excluded from television, usually because they made claims, often through satire, about politicians and governments which were not at all appreciated by said politicians and governments. Beppe Grillo was one such personality who made himself unpopular. Others are Enzo Biagi, Michele Santoro, Daniele Luttazzi and the actor Paolo Rossi. Not to mention Giovanni Ruggeri who got himself in a little bit of trouble over his written comments on one Mr Berlusconi. Other people had also been getting themselves in trouble too and Italy's reputation for freedom of the press slid markedly.  Some may have questioned whether Italy was really a democracy and journalists have been on strike a number of times over editorial and journalistic freedom.  The docu-film 'Viva Zapatero' was made to try to bring to public attention the level to which the press was being manipulated and censored.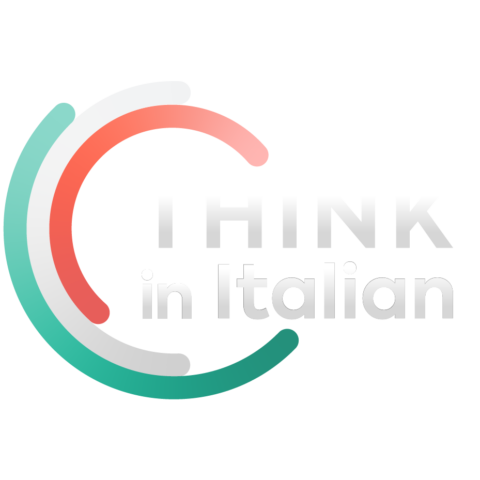 Stop reading, start speaking
Stop translating in your head and start speaking Italian for real with the only audio course that prompt you to speak.
Well, I have to say that something has changed and all these formerly forbidden faces are creeping back into public view and they are not mincing their words.  While it would be true to say that Prodi and his cronies are much more liberal than former political power wielders, one can also observe that allowing people who are not supporters of your direct political opponents to speak openly will not do any harm at all to the reputation of Prodi's government.  It would seem that if you have anything critical to say about the opposition parties, then you can say it and say it in public.  However, the aforementioned Beppe Grillo does not yet seem to have been welcomed back into the TV establishment.  Could this have anything to do with the fact that he is openly critical of just about one and all politicians, regardless of party?  Possibly.  And this situation demonstrates just how effectively the TV is used as a 'marketing' tool by all politicians in Italy.  If you say nice things about the current lot in power and say lots of nasty things about those who are not in power, then that is all fine and dandy.  However, if you start to slag off those in power and those who would like to be in the same spot, then you may not find it so easy to get yourself (back) onto TV here.  This appears to show that string-pulling is still going on and that the TV in Italy is highly politicised.  Of course, if the person in power also happens to be the same person who controls just about all the TV stations, then this politicisation is going to get out of hand.  I do believe the Economist made a similar observation about this with regard to the power of a certain ex-prime minister.
It is widely accepted in Italy that one of the functions of the public, or I should say 'state' TV channels is to act as a form of propaganda outlet for the current group in power.  There was also a now famous incident in which the ex-pm of Italy insinuated to a journalist that if she persisted in asking him certain questions she could be damaging her career.   If this incident does not indicate the level of power which politicians hold over the state TV channels, then nothing does.  Making the public TV channels fully independent, now, that would be a big change.  Although I am one hundred percent sure that other interests would find a way to manipulate TV to their own ends.  Such is the modern world. (Ever seen the film 'The Corporation'?)  It would be fun to make Beppe Grillo head of RAI though.