Not all capitalists are money grabbing monsters.  Indeed some capitalists, such as Italian cashmere clothing producer Brunello Cucinelli, plough some of their profits back into society to make it a better place.
Brunello Cucinelli's philosophy of ethical capitalism is an example of capitalism at its best, or neo-capitalism, as some may refer to it.  Brunello Cucinelli, the man behind the company, is also very good at what he does, with his cashmere fashion company being highly profitable, and he is a keen exponent of 'Made in Italy'.
Brunello Cucinelli's company is weathering the current economic crisis exceptionally well.  Not only did Brunello Cucinelli manage to increase profits, but the cashmere company further bucked the Italian trend by taking on 15 more staff.
It will perhaps come as no surprise to hear that Brunello Cucinelli has attained some recognition for his entrepreneurial prowess.
2009 Olivetti Entrepreneur
Cucinelli was named 2009 Olivetti Entrepreneur.  It sounds as though he whole heartedly deserves this accolade.
Human Capital is King from Cucinelli
The concept of 'human capital' is very much at the forefront of Cucinelli's philosophy, as he believes that by treating human capital in a dignified fashion, everyone can benefit.
Cucinelli Breathes New Life into Solomeo
Cucinelli's concept of human capital goes beyond the walls of his premises.  It was his company which effectively resurrected the charming hillside town of Solomeo in the Italian region of Umbria.
Solomeo is where the Brunello Cucinelli has its headquarters, and where the company's 500 staff are employed.
Cucinelli Believes in Meritocracy
Cucinelli believes in treating his staff well, and pays some of them 40% more than levels dictated by Italian national wage agreements, and he rewards good workmanship and productivity.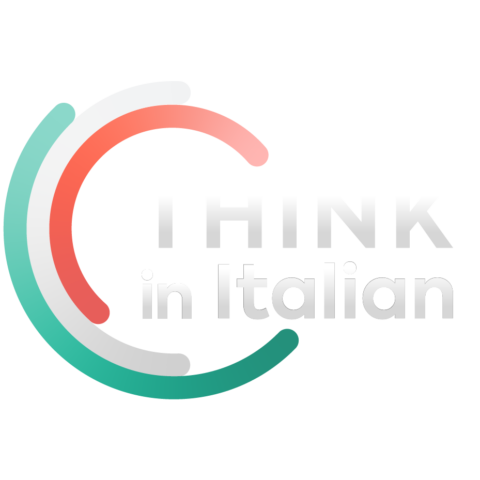 Stop reading, start speaking
Stop translating in your head and start speaking Italian for real with the only audio course that prompt you to speak.
Yes, Cucinelli values his employees, which is nice to hear in these times of crisis – and remember that Cucinelli has proved that by treating your staff well, your company can prosper.  This is something people I have always admired, such as Robert Owen, the Cadbury's and the Italian Crespi's knew well.
Brunello Cucinelli Epitomises Made in Italy
I suspect that Brunello Cucinelli would be the first to admit that his company's cashmere clothing is not for the masses, but then cashmere has never come cheap.
What Cucinelli's fine products do; they look lovely – classic elegance; is epitomise what the Made in Italy brand stands for – fine craftsmanship and timeless sophistication.
Go visit the Brunello Cucinelli website and learn a little more about this Italian entrepreneur who should be known the world over for the example he is setting.
The Brunello Cucinelli Fall/Winter Collection brochure (.pdf file) contains some stunning photographs too, and not only of the company's gorgeous cashmere creations.
Spring/Summer Collection 2010
Here is the Brunello Cucinelli's Spring/Summer 2010 Ladies and Mens collection (16 megabyte .pdf file download).
If you wish to treat either the lady or man in your life to something a little special, Brunello Cucinelli is a name you should certainly have on the tip of your tongue.
Oh, and yes, I love cashmere.
I wonder if Brunello Cucinelli knows another admirable Italian entrepreneur in the Italian region of Umbria, wine producer, Lorenzo Fasola Bologna?
Just in case you were wondering, I found out about Brunello Cucinelli via my favourite Italian documentary program, Report, which is broadcast on Italy's RAI 3 channel.  And nobody paid me to write this – I just like writing about Good Italian Things.