Statistics indicate that car crashes are the primary cause of death for children in Italy.
The numbers worry Italian car manufacturer Fiat, so, along with the Fiat dealers association, the Italian car manufacturer is promoting in an initiative designed to underline the importance of taking safety measures to keep Italian children safe in cars.
The Fiat instigated car safety initiative, which is now in its second year, is called BimbiSicuramente.  'Bimbi' is Italian for small children, and 'Sicuramente' means 'surely', 'securely' and 'safely' in Italian.  Putting the two Italian words together creates an effective combination of related meanings which should help get the message across -and save a few young lives.
What's the problem in Italy?
Hypersonic Velocities
If you have visited Italy, you may have noticed that quite a number of Italian drivers do tend to whiz around at hypersonic velocities, ignore bothersome things like traffic lights (Naples), and seem to exhibit a certain reluctance to use those funny things called brakes.
The Italian police and road safety experts acknowledge that excessive speed is one of the leading causes of car crashes in Italy.
Compared to the rest of Europe, accident levels and fatalities, are high in Italy.  And children between the ages of 5 and 14 are dying.
650 Accidents Every Day in Italy
An average of 650 road accidents occur daily in Italy.  As a result around 16 people die every day on Italy's roads.  Some of these people are, sadly, children.  In fact, annually, 100 Italian children are killed in road accidents in Italy and over 10,750 Italian kids suffer car-accident related injuries.  This equates to around 30 children being injured each and every day of the year in Italy.
Two out of three Italians, it appears, pay scant attention to the safety of their little ones while shuttling them around in cars.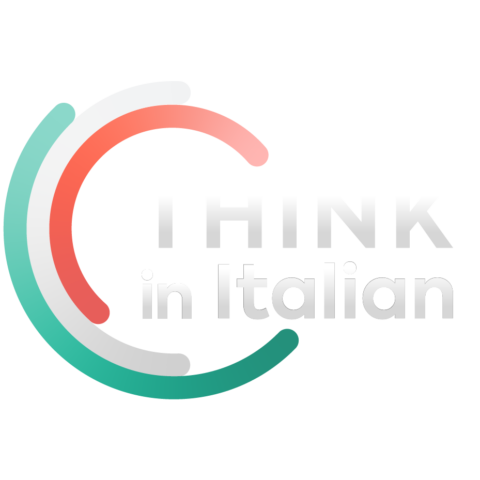 Stop reading, start speaking
Stop translating in your head and start speaking Italian for real with the only audio course that prompt you to speak.
While Italian parents may well put on their seat belts, they tend to assume that children travelling in rear seats will be safe without any form of restraint.  This is not true.  If a car stops suddenly, there is a huge risk that an unrestrained child will be catapulted through the front windscreen -watch this video to see what can happen: Crash Test without child seat.
The lack of attention to the safety of children in cars on the part Italy's generally doting parents is down to their not appreciating the safety measures which need to be taken.  It is this situation Fiat wants to redress by using its network of car dealers to help Italian parents understand how they can prevent their children from being injured, or worse, dying in car accidents.
Simply using the right kind of car seat for children can significantly reduce the chances of injury in an accident situation – and this is clearly pointed out on the BimbiSicuramente website.

9th and the 15th of November, 2009
Between the 9th and the 15th of November Italian parents and their children are being encouraged to visit Fiat and Fiat car dealers around Italy, and to listen to the car safety advice offered.  Children will receive a few goodies too.
According to Fiat, the aim of this campaign is not to sell more Fiat cars.  However if people do end up buying safer cars as a result, then this will be no bad thing, especially if it saves children's lives or prevents injuries.
Fiat Helps Italian Roads Become Safer
Indirectly, this Fiat initiative may also help make Italian roads a become safer for one and all, not only for Italy's children.  This is yet another good reason for giving Fiat a pat on the back for its efforts, and definitely qualifies as being a Good Italian Thing.
If you'd like to know more, and know some Italian (or want to practice) here are some BimbiSicuramente links for you:
BimbiSicuramente Facebook page
BimbiSicuramente Quiz on Facebook 'What kind of a driver are you?' Quiz – in Italian.