As you will know, the are of Italy around Modena has been hit by a number of devastating earthquakes recently.  This region of Italy is known for, amongst other things, Parmigiano-Reggiano cheese, also known as Parmesan.
Buying this cheese will give the badly injured local economy a much needed boost.
News reports in Italy have been saying that around 630,000 forms of this delicious Italian cheese have fallen foul of the earthquake and this has, understandably, left Parmigiano-Reggiano producers very cheesed off.  You can make them feel a little better by buying as much Parmigiano-Reggiano cheese as you can manage, or at least buying a little more than you usually do.
If you have never tried fresh Parmigiano-Reggiano cheese, now is a good time to do so – it is delicious and I love it.  Here in Milan, Italy, where I live, our refrigerator is rarely without a supply of this versatile cheese which can be sprinkled on top of pasta, rice and just about anything else you can think of, aside, perhaps, from strawberries.
Parmigiano-Reggiano is also very, very tasty when eaten all on its own, especially the more mature 18 and 30 month old varieties.  Indeed, if you have never done so, why not try Parmigiano-Reggiano cheese which has been aged for 18 or 30 months?
Cheese Suppliers
Where can you go for this cheese?  Well you could try here: the Italian Grocery.  The Italian Grocery is based in Salsomaggiore Terme, which is not far from Parma and the earthquake hit areas around Modena.
Buying a chunk of this good cheese will help get businesses in the area which have been affected by the earthquakes back on their feet.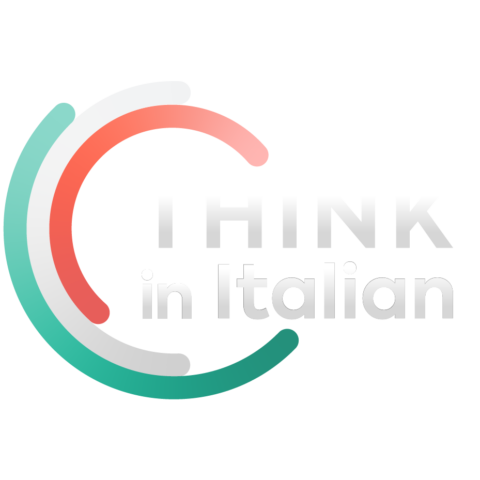 Stop reading, start speaking
Stop translating in your head and start speaking Italian for real with the only audio course that prompt you to speak.
Note that the Italian Grocery offers free delivery within the European Union for orders over €150.  Why not get together with a few friends and make a bulk order and save shipping costs?
The Italian Grocery will deliver beyond Europe, but you will need to contact them first for a shipping cost estimate.
Alternatively, you could visit the Eataly store if you are in New York in the USA and get some Parmigiano-Reggiano.
If you are not in the UK, or not within reach of the Eataly store, then you can help the earthquake area recover buy visiting your local Italian food store and buying some Parmigiano-Reggiano.  Make sure the cheese you buy is the genuine Made in Italy article.
Help Save Jobs
However much or little of this cheese you buy may well help keep a business afloat and could even lead to the creation of a few jobs.  The earthquakes have left around 13,000 without work owing to damaged business premises.  Some of those out of work will be the employees of cheese producers.
Please note that Italy Chronicles has no connections to the cheese selling businesses mentioned in this article, however I, Alex Roe, the founder of Italy Chronicles, am a consumer of Parmigiano-Reggiano cheese which I love.
Thanks in advance for helping out.