Burnt by the Tuscan Sun is a book all about life in Italy by Francesca Maggi, an author who has been living in Italy for many, many years.
As you may have guessed from its title, Burnt by the Tuscan Sun takes a humorous look at the quirkier aspects of life in Italy.  Italy has more than its fair share of quirks, this Italy resident can assure you!  While the title of the book may imply it's only about Tuscany, it is not.  What Maggi observes is applicable to most of the crooked peninsula.
People who come to live in overwhelmingly beautiful Italy often expect life here to be a bed of roses.   Most come across one, or more, of the Italian rose's many prickly little thorns, sooner or later.  Some of these thorns can be mildly amusing, while others are painfully irritating.
My Italy residing blogging colleague Michelle Fabio of Bleeding Espresso liked Burnt by the Tuscan Sun a lot, awarding it five espresso cups out of five on her Bleeding Espresso Italy blog.
Michelle had this to say about Maggi's book:
"You're not going to find flowery passages about the quaintness of restoring a Tuscan villa here, but you will read about some of Italy's unique ways from its customer service and mail delivery, erm, techniques to the reverence of La Mamma and when it is perfectly appropriate to bend the law — and when it's not."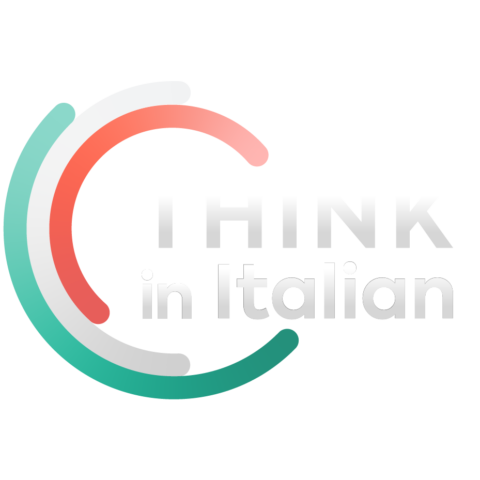 Stop reading, start speaking
Stop translating in your head and start speaking Italian for real with the only audio course that prompt you to speak.
Burnt by the Tuscan Sun is, however, only one person's impression and this might make you wonder at times whether the writer is being fair to Italy.  Well, don't worry, the writer is being perfectly fair, I assure you.  Other books like Italian Neighbours by Tim Parks and Never Trust a Thin Cook by Eric Dregni, both of which I have read, also reveal Italy's plentiful quirks.
"Forewarned is forearmed", as the old saying goes, and this makes Burnt by the Tuscan Sun a must read for anyone thinking of coming to live in Italy.  Those who are brave enough to contemplate setting up a business in Italy may also find this book well worth reading too.
You can find Maggi's amusing look at Italy on Amazon:
Burnt by the Tuscan Sun on Amazon.com
Burnt by the Tuscan Sun
on Amazon.co.uk
Don't forget to check out Francesca Maggi's Burnt By the Tuscan Sun blog.