A little while back I was asked to prepare a short two day workshop on how to write a press release in English for the Media Relations master at the business school where I often find myself.
After burning copious amounts of that old midnight oil, I came up with such a course.
The first time this course was held was quite a nerve racking experience and I remember feeling much like an actor appearing on his first night. I really had no idea as to how my course would go down. Even though I was fairly sure that I had covered almost everything, and come up with a method that was thorough but, at the same time, quite straight forward. I had even come up with a way, I hoped, of getting the most out of a large group of people with widely differing levels of knowledge of English.
At the end of the day though, I had never really done anything as extensive as this. So how did the course go?
Well, I'm pleased to report that my little course has now been held for the third time, and each time it has been very well received. I remember the first time I held the course, and feeling pretty satisfied that I had done a good job. Yes, there were things that could have been done better, but, overall, I seem to have managed to have hit the nail right on the head.
I was also very pleased with the resulting press releases that the participants produced. Benchmarking them by using existing releases worked very well. I think even the participants were rather surprised and pleased with the fruits of their own efforts.
OK, I'm not a journalist, nor am I a PR expert, and I am aware of this, so each time the course has been held with the support of a PR expert.
Thanks to the efforts of Adriana Anceschi, who brought my work to his attention, the supporting PR expert was in fact one Dennis Redmont, a top communications expert, prize winning journalist and former head of the Mediterranean area of the Associated Press, amongst other things.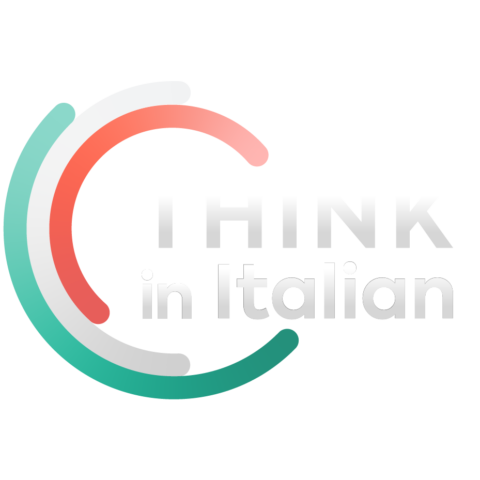 Stop reading, start speaking
Stop translating in your head and start speaking Italian for real with the only audio course that prompt you to speak.
Mr Redmont's contribution proved to be invaluable.
As he used to work as a journalist, he was able to critique the press releases from a journalistic point of view, saying whether or not the resulting text would have caught the attention of a news hunting hack. At the same time, and because of his current communications consultancy work, he was able to proffer his opinions in this capacity too.
He provided a fascinating insight into the ethos behind the way in which the US and the UK press is run. And this really helped set the scene for those attending, as the Italian press is run along quite different lines, and for different reasons.
Although Mr Redmont told me that he is sometimes referred to as 'Denisosaur' because of his relationship with new technologies, I can assure you that this title is undeserved. He came armed with a USB drive and a couple of Blackberry type mobile phones, and he did not appear to be having any problems using any of these high-tech devices. His knowledge of new media was right on the ball too. And, in case you were wondering, yes, he did mention blogs.
All in all, Mr Redmont's participation added a lot of value to the two day course, which, if anything, was even better received than on the previous two occasions it was held.
The participants were very happy, I was very happy, and I believe that Mr Redmont was also quite impressed with the results. He also said he liked the way I had structured the course, and this, coming from someone with his background, was very good to hear, I can tell you.
Isn't it great when all that burnt midnight oil turns out to have been well worth burning? Rewarding too.
So, if any of you, my kind readers, happen to be plugging away at some project or other, and you are wondering whether all the time and effort is worthwhile, I can assure you it will be. Keep at it!