Ikea, the Swedish low cost furniture maker and seller, has been present in Italy since 1989.  Currently, Ikea has 19 stores throughout the peninsula and the company is on the point of opening another in San Giovanni Teatino, in the Italian region of Abruzzo.
30,000 hopefuls have applied to the new Ikea store in the hope of obtaining one of 220 jobs.  The number of people applying for the 220 positions is an eye opener in itself and indicates just how bad the employment situation in Italy is.
To ensure the friends and relatives end up with new jobs in the Ikea store, politicians have been putting pressure on the company to hire the right people.
The bullying became so intense that Ikea decided to write a letter to a high level politician in Abruzzo who had allegedly been calling the Ikea personnel department to tell it which candidates should be given jobs.  Ikea requested that the politician concerned cease bullying its personnel section.
The Italian Job
In Italy, this nomination of friends and relatives for jobs is known as raccomandazioni – recommendations – in English.  Such recommendations have nothing to do with merit, but are suggestions designed to help out friends, relatives, and business contacts.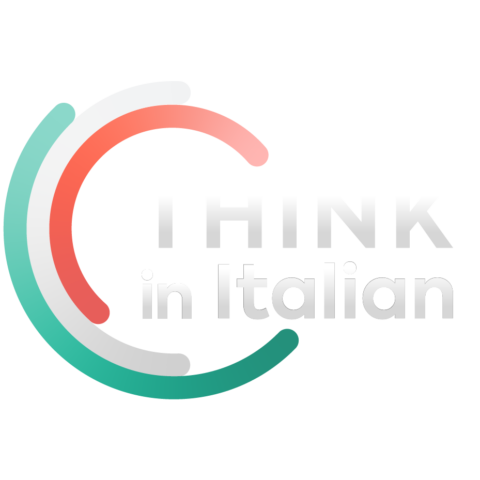 Stop reading, start speaking
Stop translating in your head and start speaking Italian for real with the only audio course that prompt you to speak.
Finding a job in Italy tends to depends on having the right contacts.  At times, such contacts may even be paid for their recommendations.  This means that the wealthy ensure their offspring find jobs, whereas those who really need and deserve work, are unable to find it.
Some of the potentially worthy Italians simply disappear off to other countries where they find jobs on their merits, not as a result of recommendations.  Not all Italians can afford, nor want, to leave Italy, though.
Economic Damage
While some of those who are "recommended" may work hard and be a benefit to the companies who employ them, others may simply back-pedal in full knowledge that it is virtually impossible for them to be sacked more or less regardless of what they don't do.
Reforms currently being examined by Italy's parliament may make it easier for companies to fire slacking employees.
As a consequence of having inefficient employees, profits fall and companies shut down – and everyone loses their jobs.  Yet Italy will not wake up to how damaging its recommendation system is to the nation in the long term.  Maybe Italy will realise seeing as its economy is now officially in recession.  Maybe.