Today's newspapers are depressing, there is not a good story to be had what with Italian schools collapsing over the heads of pupils and equally saddening accounts from RAI's Report documentary.  But tunnels often have light at their ends.

This week's RAI 3 Report investigated the mismanagement of waste disposal down in Rome which appears to be controlled by yet another Italian 'entrepreneur' who is out to make money whatever the cost to society.  A worrying but by no means unique situation in sunny and beautiful Italy.
Then there is the final section of Saviano's book Gomorrah which has brought about feelings which the words 'disconcerting', 'shocking', 'saddening' and 'dire' seem to sum up quite succinctly.  Italy, it seems, has a distinct tendency towards self-destruction.  What a great shame that the country's political class does not seem to care one jot that vast areas of southern Italy have been and are being turned into vast toxic wastelands.  Italy to a great extent seems to be destroying itself from the inside out.
Still there has to be some light doesn't there?  Luckily, there is.
The Castello Monte Vibiano Vecchio olive oil farm and Vineyard
The BBC carried an article on this rather special environmentally friendly farm.  It seems to be very well run too, and, unlike many things in the Living Museum, dares to look to the future instead of dwelling on the past.
It sounds like an excellent project and is a great example of just what Italians can do when they want to.  And there are many Italians who do want to do the right thing, it's just that Italy is so badly run that it can be extremely difficult to pursue beneficial initiatives such as this 'green' farm.
The Castello Monte Vibiano Vecchio is as green as green can be, with solar cells, electric power vehicles and around 10,000 trees which have been planted to lessen damaging CO2 emissions.  The set up is impressive.
Wine by Castello Monte Vibiano Vecchio
Socially Aware Entrepreneur – Lorenzo Fasola Bologna
The farm is headed by one of Italy's more socially aware entrepreneurs, one Lorenzo Fasola Bologna who champions the Umbria region of Italy in which he grew up, and was involved, at the young age of 16, in setting up sports events in his home town of Perugia.  Mr Fasola Bologna is a food and wine lover too, in addition to spreading the word about his brand of Umbrian olive oil, which was recently nominated as the best olive oil in the world by the International ARMONIA Olive Oil Competition, he also holds cookery classes in his home!
Top Quality Wines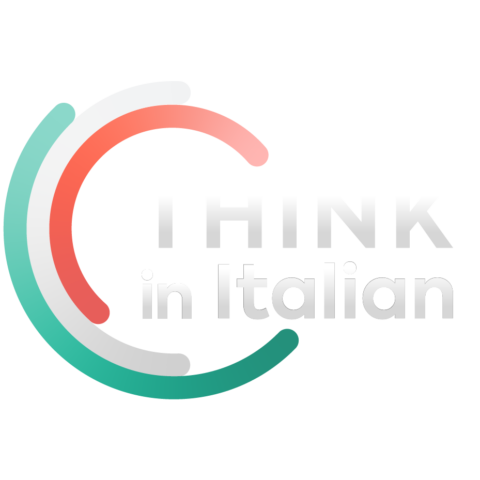 Stop reading, start speaking
Stop translating in your head and start speaking Italian for real with the only audio course that prompt you to speak.
Lorenzo Fasola Bologna's organisation also produces top quality wines too, with the L'Andrea red having been very well received at international level.
You can read more here: BBC: Italy aims for carbon-neutral farm
Do not forget to visit The Castello Monte Vibiano Vecchio website either!
You can find out where this carbon neutral farm is:
View Larger Map

Or watch this CNN Video for more information on Castello Monte Vibiano Vecchio's award winning olive oil :
Goodness in a bottle

7:21-

CNN's Richard Quest is on the trail of the most well-travelled olives in the world.
Oh, and help support this environmentally friendly company – buy a few bottles of L'Andrea for Christmas!  Look for a big 'M'.
American readers might find this site useful if they want to track down L'Andrea state side:  Fill My Wine Goblet – L'Andrea.   For those in the UK L'Andrea can be found in the bar of the London's Claridges Hotel.  I am pleased to say that Monte Vibiano have been in touch with Blog from Italy and will be supplying more information on where to find L'Andrea in the United Kingdom.
There, in amidst all the gloom in Italy these days, there are shining lights!
Read more about Monte Vibiano's numerous and innovative green initiatives over on its 360green site – which is in English and Italian.
With thanks to Sean Carlos of Antezeta for putting me onto this story.