October 14th is the first National Walking day in Italy, an initiative that aims to encourage more active lifestyle and walking in Italy's cities.  Walks have been organised in Rome, Florence, Milan and in many other towns and cities all over Italy.
The event is organised by FederTrek – a non-profit organisation which promotes outdoor activities, and has the backing of Italy's environment ministry.
The Mediterranean diet no more
It seems, for a long time, Italians with their Mediterranean diet were the paragon of health for the Western world. Lately, however, as a result of changes in lifestyle and eating habits, statistics are showing that obesity rates among Italians adults are on the increase and coronary heart disease is a leading cause of death in Italy. Also 1 in 3 Italian children are overweight, which is one of the worst levels in the so-called developed countries.
Whereas many countries in the world have been promoting active lifestyle for years, Italy is only catching up now. Some initiatives have been introduced at regional level, mostly in the north of the country, but federal authorities seem to have been too busy with the corruption and sex scandals to worry about the nation's health.
Health and culture, all in one day
The organisers of the National walking day suggest staying active, walking to school and to work in the coming days and doing other healthy activities; the things which many of us have been talking about for a long time, but have never got round to doing.
As part of the get Italy fit campaign, there are many organised free walks planned for October 14th. In Rome, for instance, there will be a 10km walk from Appia Antica to the Caffarella park with an archaeologist to add some value to a healthy morning outdoors.
Another, more arduous walk, will start on the periphery of Rome and take about 6 hours to reach Piazza di Spagna in Rome's heart.
In Milan a 3-hour guided walk will help those who take part to discover the often overlooked beauty of the city.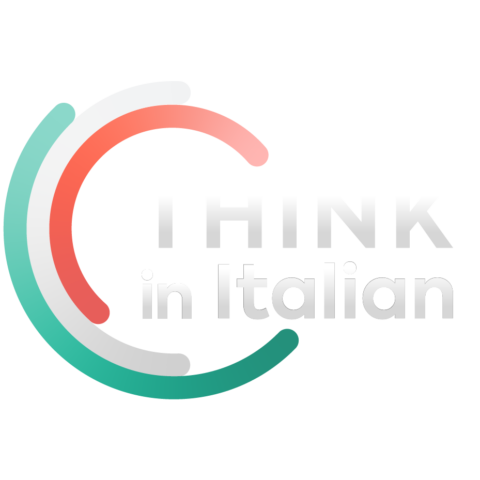 Stop reading, start speaking
Stop translating in your head and start speaking Italian for real with the only audio course that prompt you to speak.
In Florence, walkers will depart from Piazza Signoria and reach the monastery of Certosa del Galluzzo, where a monk will do a guided tour.
If you are not a fan of organised events, there is still a lot of information to find on the official website: in the section "Dove" ("Where") there is a list of cities across Italy participating in the event.  There I discovered a treasure trove of unknown to me walking itineraries in many cities!
Next time I'm in Rome, I am going to cover the itinerary along the river Aniene through parks and historic villas.
Anyone wants to join me? If so, let's get walking, boots!
More information on the website Giornata del camminare (in Italian).
About Anna
Anna Lebedeva has lived in Russia and Ireland for many years. Now she lives and works as a freelance journalist in Italy and runs her Green Holiday in Italy travel blog.
When not researching or writing her next article, Anna is trying to grow organic vegetables in her garden or persuading her lively floppy-eared dog Gogol (named after the Russian writer) not to trample on the seedlings. She loves creating her own vegetarian recipes, cooking, hiking in the Apennines or simply relaxing with a glass of Montepulciano d'Abruzzo wine.
Hiking boots photo by Daniel Case.