In this series I'll feature photos of places and items which are intrinsically Italian, and I'm going to start with a lovely photo of of an enchanting corner of northern Italian coastal city Genoa, or Genova, as I prefer to call it.  I never have understood why this Italian city was translated into English, the Italian name is not exactly difficult to pronounce 'Jen-Oh-va'.  Easy.
To the photo.
Boccadasse, Genoa, Italy 2008
Photograph kindly provided by Wandering Woman, which she really is, and professional photographer and Blog from Italy Contributor: Di Mackey.
This is where Boccadasse is courtesy of Google maps: Boccadasse, Genoa
Di Mackey – Photographer, Wanderer and Blogger
Belgium based New Zealander Di runs her own fast expanding photography business, and when she's not dining with ex-New Zealand prime ministers and the like, or capturing images in Cairo or Barcelona, she's working on her Wandering Woman blog, and another soon to be launched web site.
As can been seen from the photo above, Di does come to Italy, and the last time she was here, she did a series of family portrait sessions for some Italian clients.  When not working, she was wandering around Genova with her camera.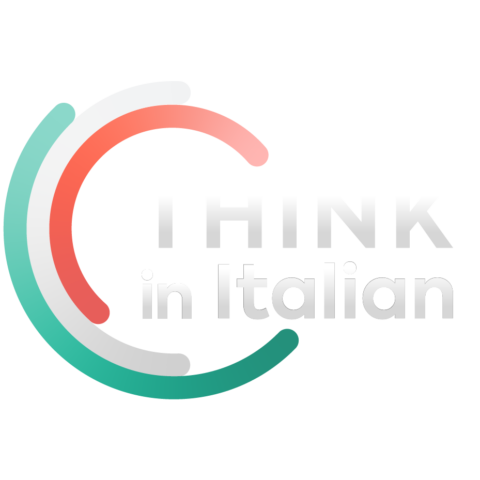 Stop reading, start speaking
Stop translating in your head and start speaking Italian for real with the only audio course that prompt you to speak.
Here are links to Di's web presences:
Should you feel the urge to buy some new photographic gear after viewing the images here, then by clicking on these links and making a purchase, you will be automatically supporting Blog from Italy:
Note to other photographers:
If you would like some of your photos of Italy to be featured on Blog from Italy, let me know.  I don't mind if you are a holiday snapper, a keen amateur, or a budding pro looking for somewhere to show off your skills.  I've even created a Flickr group – Everything Italy – where photographers can leave their work, and if something catches my eye there, I'll ask if I can place it on Blog from Italy, complete with mini-profile, and a few links.
If you happen to sell prints of your works via some online system, let me know where, and I'll post the link.  If this feature turns out to have a positive effect for you the photographer, and you are not a contributor, then I'd appreciate a small donation to Blog from Italy so I can boost my hosting package and ensure that the pages from this site load good and promptly.
Should anyone actually be prepared to contribute to Blog from Italy in return for having his or her work featured on what has been identified as one of the World's Top 350 blogs by GlobalPost, then please contact me to discuss this.  Any such resulting post will be clearly marked 'Blog from Italy Contributor' and will receive a permanent link in the new 'Contributors' category.  If a camera or lens manufacturer should happen upon these posts, then sponsorship would be welcome too, but only in cases where the featured image has been produced by a camera or lens made by the maker concerned.
By the way, Di has kindly offered me a free family portrait session, so she goes down as Blog from Italy's second Contributor (someone else has already contributed with regard to Blog from Italy's expat bed and breakfast series of posts.).
Thanks for reading – Alex Roe.