It was my birthday last week.  I hit the grand old age of 42.  Unbeknown to me, my son had given me an extra birthday prezzie.  He gave me Chickenpox.  I thought I had flue and I felt lousy on Thursday, but after a couple of hours of extra sleep and a couple of aspirin, I did not feel too bad.  Indeed, I worked all day Friday.  I did suspect that I might of got the 'pox, but discounted it on the basis of having taught a few people who had heavy colds.  I was wrong.  The spots which started to appear all over my scalp late on Friday should have given the game away, but I did not think that Chickenpox broke out all over your head first.  Wrong again.  On Saturday, there was no doubt and I felt dog tired and spent most of the day in bed, while the spots erupted all over my face and upper body, with one or two managing to invade my legs too.
At the moment, I am writing this because I cannot get to sleep.  My head is itching, my back and face are itching and so is my tummy.  No sleep tonight I fear.  I've tried bathing in lukewarm water and taking a shower, but the itching just keeps on coming back and is driving me slightly mad.   The menthol talc which we got for our son has virtually no effect.  Apparently paracetamol can help to reduce the itching and the doc I called out confirmed this, only we have not got any in the house.  I did have some, but I think it went when my briefcase went walkies the other week.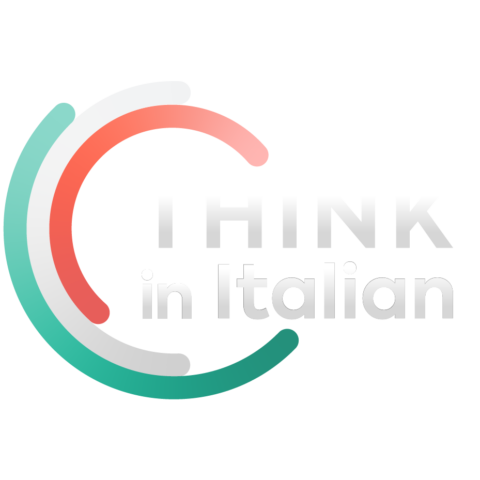 Stop reading, start speaking
Stop translating in your head and start speaking Italian for real with the only audio course that prompt you to speak.
I would not wish this illness on anyone.  It's a real annoyance.  Heck I hope the itching dies down soon.
Yours itchily,
Alex 'Chickenpox from Italy'.