In a move which has raised eyebrows both in Italy and abroad, Italy's President Napolitano announced today his new save Italy dream team which is to be made up of Italians and foreigners and is to be led by former US president Bill Clinton.
President Napolitano decided to scrap his all-Italian troubleshooting team of 10 wise men after facing skepticism that its members were too old and too close to certain political and other interest groups.
The absence of women and representatives of the Beppe Grillo led 5 Star Movement from the president's team of 10 wise men had led to protests too.
President Napolitiano needed to act and act fast. A call was made to Bill Clinton who is vacationing in Tuscany this Easter.
Bill Clinton to Lead the New team
Ex-American president Bill Clinton confirmed his participation in a press conference today.
Clinton, a long time fan of Italy, said he was honored to be asked by Italy's president to head the team of people who are to try to resolve the complex political situation which arose after inconclusive national elections in February.
The former US president said his number one priority would be devising a new electoral system for Italy.
Tony and Cherie Blair On the team
Assisting Clinton will be ex-Labor prime minister of Britain, Tony Blair whose wife is also to form part of the team and, Cherie Blair, a barrister, is to be asked to head a commission to explore ways in which to reform Italy's snail's pace slow, inconsistent and complex court and legal systems.
Cherie Blair when contacted to comment on her appointment stated that she was looking forward to getting started. She added that a common law precedent based legal system such as is employed in Britain and the US is just what Italy needs.
The Italians
Leading the Italian contingent of the save Italy team will be Matteo Renzi, the current Mayor of Florence.
Renzi is widely tipped to become the new leader of Italy's center-left Democratic Party after current leader Pierluigi Bersani fumbled recent elections letting what should have been an easy victory slip through his cigar toting fingers.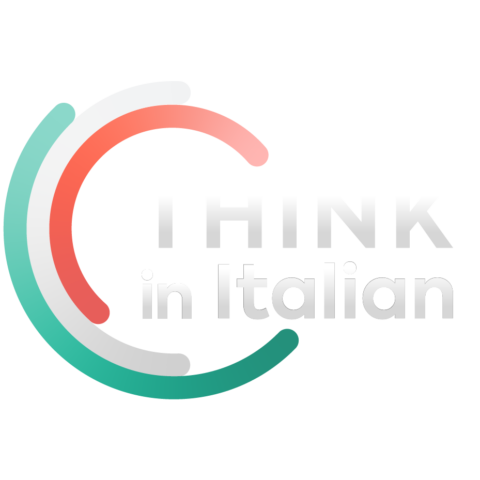 Stop reading, start speaking
Stop translating in your head and start speaking Italian for real with the only audio course that prompt you to speak.
Other names, of which at least four will be non Italians, are to be announced this morning by the office of Italy's president.
Berlusconi Fuming
Italy's mainstream political parties are said to be outraged at the decision to call in a mixed foreign and Italian team to assist Italy in the formation of a new, albeit temporary, government.
Silvio Berlusconi, interviewed as he was boarding his private jet for Bermuda, is said to be fuming. Berlusconi declared that president Napolitano's decision amounted to an affront to Italian democracy.
Calls for Responsibility Ignored
In response to criticism from mainstream political factions, Italy's president Napolitano stated that he has taken the decision to involve foreigners as a consequence of his repeated calls to Italy's political parties to act responsibly.  His calls for responsibility were widely and repeatedly ignored.
Seeing as Italy's politicians were unable to act appropriately, Italy's president told members of the world's press gathered in Rome, he decided the time had come to request foreign intervention.
Center-left Leader Says Move Unacceptable
The current leader of Italy's ill-fated center-left alliance, Pierluigi Bersani commented, "Quite frankly this is unacceptable, unexpected and unfortunate for Italy's future". Bersani later added that he was actually quite looking forward to working with Bill Clinton and Tony Blair.
President's Move Serves Political Classes Right
When contacted to comment on the situation, Rome based political scientist professor Jim Falston stated that Italy's president's decision to place Italy's future in the hands of more level-headed foreigners was very wise and the move served Italy's mainstream political classes right for not having heeded Italy's president's repeated warnings.
Once the rest of the members of the new team have been assembled, work will begin on reforming Italy's electoral system in order for elections to be held in October 2013. It is believed that at least two members of the team will be from Beppe Grillo's 5 Star Movement.
Rumor has it that the Queen of the Netherlands is prepared to lend a helping hand too.
For updates on who else is to form part of the multinational save Italy team, click here.
——-
Bill Clinton photo from dbking at Flickr