I've already mentioned this in the past, but the saga of my nearly four year old son's swollen eye problem continues to drag on.  The actual illness seems to be ethmoid sinusitis.
My son recently underwent a CT scan (TAC scan over here) and this scan revealed that there is still an area of inflammation and that it seemed to be spreading.  An MR (RM in Italy) scan was then carried out and confirmed the results of the TAC, although initial worries about tumours appear to have been dispelled.  However, seeing as this here problem does not want to go away, we have been asked to attend a meeting/examination with the two specialists who are dealing with my son Martin's case, plus a head of department, next Monday.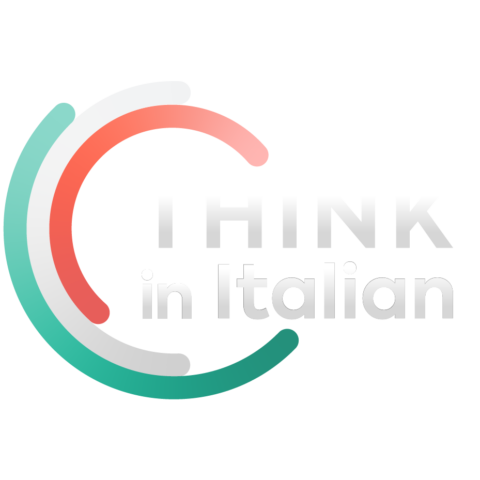 Stop reading, start speaking
Stop translating in your head and start speaking Italian for real with the only audio course that prompt you to speak.
A daily dose of antibiotics, for almost twelve months now,  does not seem to have cured the problem.  And no attempt to identify the bugs which have been causing the infection has been carried out.  This worries me.  I'm starting to question whether the specialists know what they are up to.  To regain my confidence in them, I'm going to ask a series of questions on Monday, when I get the opportunity.  I've been wandering the www to find out more about ethmoid sinusitis and its treatment and, from what I have gleaned, the next logical step would seem to be some form of surgery.  Functional Endoscopic Sinus Surgery seems to be the thing to do in these cases, so I am expecting it to come up in discussions on Monday.  But I am not sure our little one is old enough.  I have also ascertained that certain potentially serious complications from this surgery can arise, although these complications do appear to occur only rarely. I'm going to ask about surgery and how much experience they have in this field.  I'm not letting someone who has never done this type of operation before touch my son.
Still, I just hope something can be done to cure this annoying problem.  Researching these subjects can be a little traumatising, especially when you come across some quite nasty situations which relate to what your little one has.  Scary.
As for my son's general condition, he seems perfectly normal and healthy to look at.  And he acts like a boisterous little boy too.  Thinking about this: 20 to thirty years ago it would have been impossible to have carried out the kinds of deep scans they can do now, so understanding the problem would have been very difficult without resorting to surgery.  I do think that nowadays this problem can be dealt with before it turns serious.   Hope so.