While Italy is famed many culinary delights, for cheese lovers, Italy's cheese repertoire is particularly mouth watering.

There is even an Italian cheese encyclopaedia which contains details of around 700 varieties of the stuff.  That's enough to keep even the biggest cheese fans chomping for quite some time, I would imagine.
This week's images of Italy photograph is dedicated to Italian cheese, and is some of the biggest lumps of the stuff you are ever likely to see – in a photograph, that is.
Italy, The Land of Big Cheese
Aside from the well known varieties such as parmesan, Gorgonzola, pecorino, and ricotta, there are some really odd Italian cheeses, one of which I wrote about quite some time ago, in a post appropriately enough entitled Cheese. Then there is the Gorgonzola of the Gods!
If you are going to travel to Italy on holiday, then do try to visit an Italian cheese shop, or even one of the well stocked delicatessens which are so crammed with goodies that they will make your mouth water as soon as you enter them!  It's quite hard to leave such shops without having lightened your wallet a little, although you will not regret your purchases.
Worm Cheese
Then there is the Italian worm cheese, and I have managed to find a video on this curious, er, food.  Before watching, I should warn you that what you are about to see may well put you off your dinner, or worse.  Beware, it is stomach churning stuff! You will learn that worm excrement enhances the flavor of the cheese. Honest!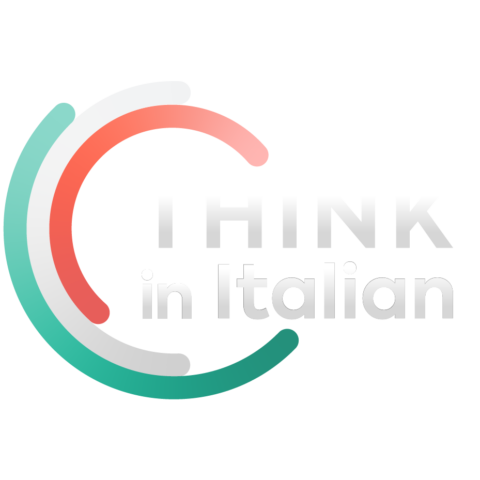 Stop reading, start speaking
Stop translating in your head and start speaking Italian for real with the only audio course that prompt you to speak.
[metacafe]http://www.metacafe.com/watch/148017/yummi_cheese/[/metacafe]
Cheesy Resources
To get to know Italian cheese more intimately, you could try this List of Italian Cheeses over on Wikipedia, where you will find a long list of the names of Italian cheeses, but, as yet, not too many details on all the cheeses, which is a slight shame.
Thanks
This is another image from madrelinguascuola whose photographs can be seen here on Flickr: madrelinguascuola.  With thanks for letting me use this cheesy photo.
As I have mentioned before, madrelinguascuola is an Italian language school situated in Bologna.  Should you feel like taking a course in Italian, which is a great way to learn Italian relatively quickly, then you can find details of their courses on this site:  Madrelingua
—————————-
madrelinguascuola has not contributed anything to Blog from Italy, aside from a couple of photos, that is.