Unbeknown to me, my withering lasagne stare sent nonno – granddad – scurrying for home in Genoa.
The next time round, I finished him off with asparagus.
This is what I was informed by my Italian other half who recounted a recent telephone conversation with her father – nonno to our son.
Apparently, when he asked to try my, widely acclaimed, lasagne, I looked at the old chap in a particular fashion. So apparently icy was my lasagne stare, that nonno was scared. Hence his early departure the last time he paid us a visit in Milan. Grandma, or nonna in Italian, is no longer around, sadly.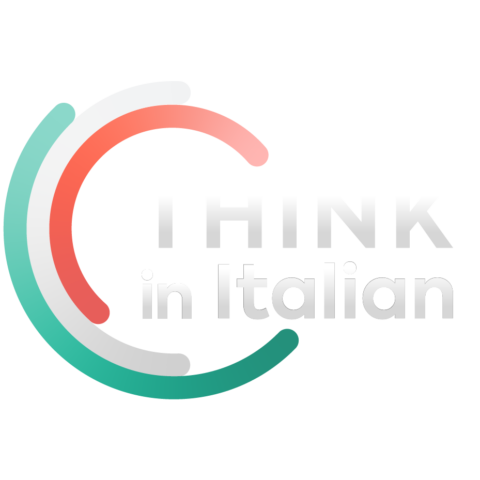 Stop reading, start speaking
Stop translating in your head and start speaking Italian for real with the only audio course that prompt you to speak.
Well, adding inadvertently to my dreaded lasagne stare, which, it has to be said, I can't conjure up at will, seeing as I've no idea just what it is, is the case of the semi cooked asparagus. Yes, what a patently, if unknowingly, evil chap I am, for I plied poor disconcerted nonno with asparagus which, in his opinion, had not been cooked right.
He likes most of his food to be cooked to what might be regarded as the wrong side of sogginess, I have now noted.
Guess what? Yes, the semi-cooked asparagus affront had the suspicious oldie toddling off for home once again. I thought the asparagus were fine, as did his daughter.
Dear readers, you better beware of my dreaded lasagne stare which will have you wishing to leave in no time at all.
And if the lasagne stare does not do the trick, next up will be the al dente asparagus! You have been warned! Cue: evil laugh – which I happen to be rather good at 😉