Nutella, Ferrero's universally popular hazelnut and chocolate spread is perhaps one of the more unusual Italian products to have attained worldwide fame.
There are even quite a number of Nutella fan groups on Facebook, and a quick search on the name of this well loved spread on Google.com reveals around 5 million results.  Nutella even has its very own Wikipedia entry.  Not a bad achievement for a spread made in a country which is not really famed for its
chocolate products.  I don't think many would disagree if I say that Nutella is something of a 'cult' product.  There's even a World Nutella Day, for heavens sake!  February the 5th 2009!
Surely, nothing could possibly be better than Nutella.  Well, maybe there is something, and this week's Friday Food and wine feature will reveal all.
What could possibly be better than Ferrero's cult product?
Well, have you ever tried Italian company Caffarel's version of Nutella?
A kind student of mine gave me a late Christmas present the other day, and it was a jar of Caffarel's 'Milk gianduja chocolate spread', which is basically their version of Nutella.  Both Caffarel and Nutella producer Ferrero are in the same region of Italy, incidentally.
I have to say that Nutella has never really sent waves of chocolate and hazelnut generated happiness rippling through me.  I don't dislike it, but I can go for weeks without a dose, unlike many of its typical, and dare I say, mainly female, consumers.
Heretical Assertion
Although the gift was a lovely thought, the idea of tasting another version of Nutella did not really enthral me.  I have to say, however, that this Caffarel version is absolutely delicious.  For me, it is much nicer than Nutella.  It's richer, creamier and has a better flavour too.
I await accusations of heresy from Nutella fans who will consider this to be a scandalous assertion.  'Better than Nutella, no way!  Nothing can be better than the best.' – Nutella devotees will no doubt retort.
Nutella or Caffarel – the Taste Test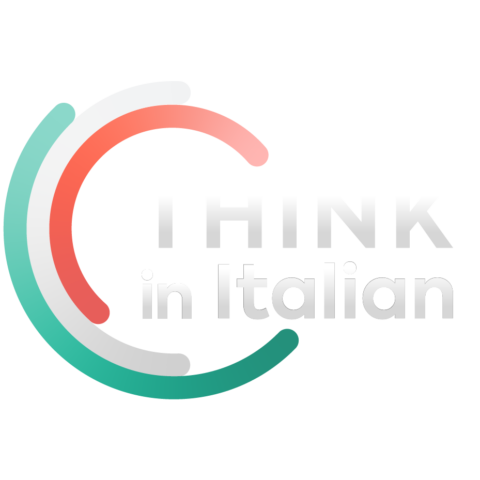 Stop reading, start speaking
Stop translating in your head and start speaking Italian for real with the only audio course that prompt you to speak.
All I can say is 'Try it.', before you claim that nothing could possibly be better than Ferrero's fine spread.  You could even go one further: try holding one of those 'taste tests' for which Coca Cola and Pepsi were once so famous.  And do it as a blind taste test, just for fun.
Then come here and let us all know which you think is the best:  Nutella or Caffarel.
You can find Caffarel sold online here.  Or you might be able to find it in a shop specialising in Italian goods in your country. It does cost a little more than Nutella, but then if you want the best, you will have to pay for it!
If you cannot pin down this spread in your country, then, poor you, I'm sorry (not really) you will just have to come to Italy, and stay at Marla's Bella Baita Bed and Breakfast – which is conveniently situated in the Italian region which just happens to turn out both Nutella and Cafferel – Piedmont.
There, now you have an excuse to come to Italy on holiday this year!
If you find this post around Christmas time, then Caffarel's chocolate-nut spread would make an unusual, and original, Christmas present idea for someone.
I'll leave you with this parting shot:
Nutella is for the masses, whereas Caffarel is for Kings!
Now, where did I put that jar, and a teaspoon? No, make that a soup ladle!
And before anyone hints that Caffarel is paying me to write this, they are not.  I would not mind if they sent me a crate of the stuff though – then I could have a great Caffarel Choco Hazelnut spread giveaway.
From now on, February 4th on Blog from Italy will be World Caffarel Day!