Elite Traveler's World's Top Restaurants magazine, a luxury lifestyle publication, has recently published a list of the top 100 restaurants in the world.
Rather surprisingly, only one restaurant in Italy made it into the top 20 – Al Sorriso in Piedmont.
Well Done, Al Sorriso!
Still, all credit to Al Sorriso for this achievement which means it is Italy's best restaurant.  Al Sorriso boasts no less than three Michelin stars and offers diners a repertoire of more than one thousand wines from its cellar.
While primarily a restaurant, Al Sorriso is also a hotel which is situated in the midst of a truly spectacular area of Italy.
Not far from the restaurant are captivating views like this:
The best does not come cheap, mind you (has it ever?), and a meal in this luxury eatery in Italy is likely to cost in the region of €200 a head.  The price will be a mere drop in the ocean for super-rich jet-setting private jet owners and other well-heeled travelers.
More information on Italy's best restaurant and its lovingly prepared cuisine can be found here: Al Sorriso.
The Al Sorriso hotel-restaurant in scenic Piedmont certainly qualifies as a Good Italian Thing!  Actually, perhaps that should be one of the best Italian things in all Italy.
While I have never been to Al Sorriso, I have heard of the restaurant, and I think I was even invited there once, although for one reason and another, I did not make it.  I'm regretting this now!
Upset Sicily!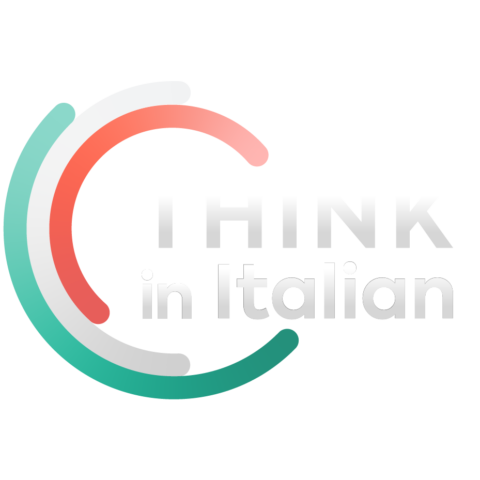 Stop reading, start speaking
Stop translating in your head and start speaking Italian for real with the only audio course that prompt you to speak.
Via Twitter, where I learned of Elite Traveler's World's Top Restaurants ranking, a Sicily-based Twitter follower of mine was somewhat offended that a restaurant in northern Italy had made it onto the list.  This I can understand, in that there are lots of interesting eateries all over Italy, and Italians will undoubtedly consider one of the restaurants in their home regions to be the best in Italy, if not the whole world.
I am somewhat surprised only one single restaurant in Italy is in the world top 20 and it is 'only' in 15th place too.
Why Are Other Italian Restaurants not in the Top 20?
Thinking about this, there may well be some reasons why other restaurants in Italy may not have reached the top 20.
One possible reason is that Italy is not too good at marketing its delights to the rest of the world, and another; feel free to disagree; is that Italian restaurants are not always that good at creating a suitable 'ambience'.  I find lighting levels tend to be a little on the harsh side and the decor, while tasteful, can be either somewhat bland or lacks soul.
Less attention is paid to aesthetics in Italy's eateries because in the eyes of Italians, you visit, above all, to savor the food – attractive decor is nowhere near as important for Italians as eating well.
I shudder to think how Italians will react when they learn that the top restaurant in the world is in Chicago in the USA, and that in second spot is, wait for it my Italian readers, is an eatery in the United Kingdom!  Yee gads!
Have you been to Al Sorriso?
——-
Images pinched from the Al Sorriso website  – in a good cause, so I hope owners Angelo and Luisa Valazza understand.